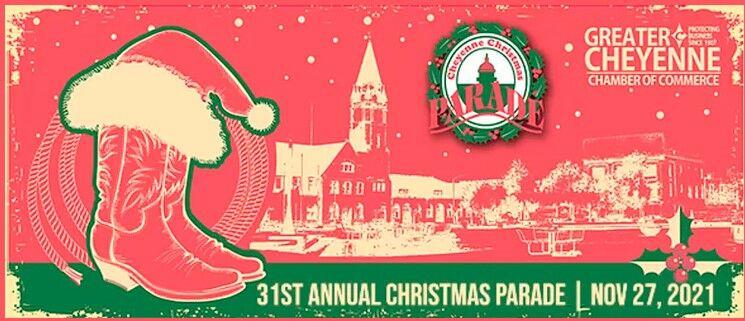 The Holiday season is upon us, as the 31st Annual Cheyenne Christmas Parade-- An Old West Holiday brings the Yuletide Spirit to Downtown Cheyenne at 5:30 p.m., Saturday, November 27.
The Parade will march north on Carey to 24th Street, right onto Capitol Avenue, and continue down to 16th Street/Lincolnway, after passing in front of the State Capital.
Parade participants are preparing floats complete with at least 1,000 lights to brighten the evening.
The Parade culminates with the star, Santa Claus himself, wishing the crowd a Merry Christmas.
Santa tells The Cheyenne Post that he is very happy to be coming to Cheyenne to visit everyone.
"I'll be there the Saturday after Thanksgiving," he said with a Ho, Ho, Ho. "We'll be coming through Downtown Cheyenne, come rain, shine, or snow."
For the most part, Santa said the kids have been "extra special good" this year.
"We rarely have anybody that is really naughty, fortunately," he said. "I really think in Cheyenne this year; the list is almost all good. There are a couple who need to work, but they have plenty of time. Christmas is a month away; they have an opportunity to move their name onto the nice list."
Santa said his Elves are spending lots of time putting together toys and getting things ready for the big day.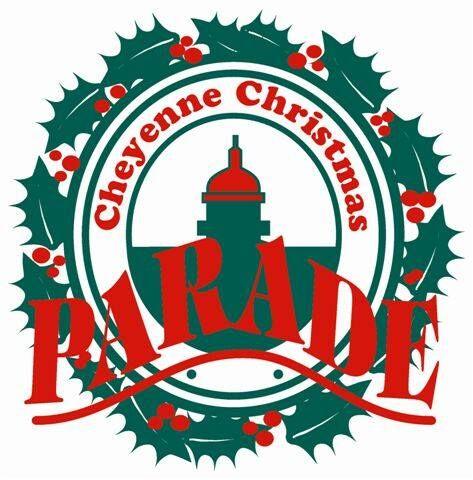 "They're checking my lists and helping me find out who wants what for Christmas," Santa said. "I want to remind the kids to get those letters sent out. They can send an email, mail a letter, and can even leave it on the tree, and we'll have somebody come by and take it off the tree for them. A lot of families have "Elf on the Shelf" now, and that's another way to get your letter to Santa."
As Cheyenne moves closer to Christmas, Santa offers everyone some special advice.
"Be kind to whoever takes care of you during the year, try your best at school, and remember that being kind to others doesn't cost anything, and it's very much in the Spirit of Christmas," he said.
Dave Neimann from Neimann & Sons Music plays the keyboard and follows directly behind Santa.
"It's Christmas music with songs like "Here Comes Santa Claus" and "Santa Claus is Coming to Town," he said. "I've been doing this since the Parade first started. Marie Crader had me playing on Santa's float. I've done it since the very beginning."
As a local musician, he calls the parade wonderful.
"It's inspiring to me to see all the Cheyenne people who want to see a fine parade," he said. "They're all out there cheering, dancing around, and having a ball when I go by. That makes me feel good; being a member of Cheyenne."
Visit Cheyenne Vice President Sales and Marketing Jim Walter said his team has its New Year's Eve Ball Drop float ready for the parade, along with a couple of Trolleys.
"I think this is the best Christmas Parade in America," he said. "I may be a little bit biased, but it is so cool to see what a city of Cheyenne's size does to put this parade together. The Greater Cheyenne Chamber of Commerce does an amazing job with it, and I'm proud to be partners with the chamber to pull it off and make it happen every year. It kicks off our Old West Holiday and turns us into Country Christmas Town U.S.A."