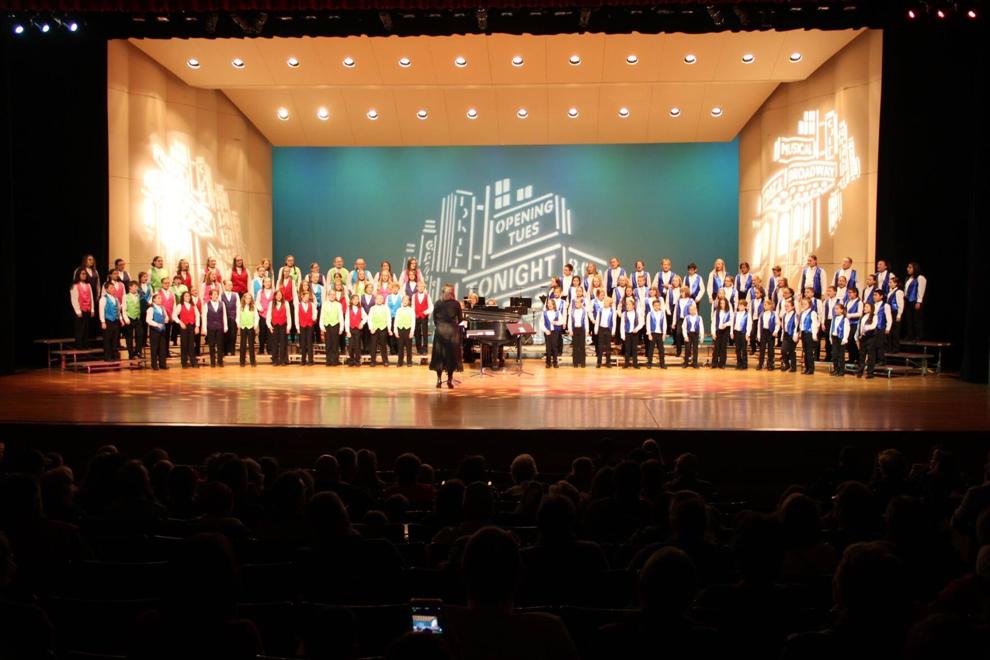 The All-City Children's Chorus will present its third concert of the season entitled "Love" on Saturday, March 6 at 4 p.m. at the Cheyenne Civic Center.
Admission is free, but a reserved ticket is required. To receive a ticket, contact Mary Ann Fritz at maryann.fritz@laramie1.org or call 771-2275 to leave your name, phone number, and how many tickets you would like. The remaining tickets will be available at the door.
COVID guidelines will be followed, and audience members are asked to wear a mask and sit only with their household members.
The concert will also be live-streamed on Facebook at
Facebook.com/Cheyenne-All-City-Childrens-Chorus-32933019537.
Vincent Mingils directs the Concert Choir, and Debbie Mathews directs the Lyric Choir. Both will be performing at the concert.