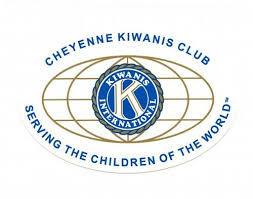 Three big signature events showcase recent and upcoming local Kiwanis events.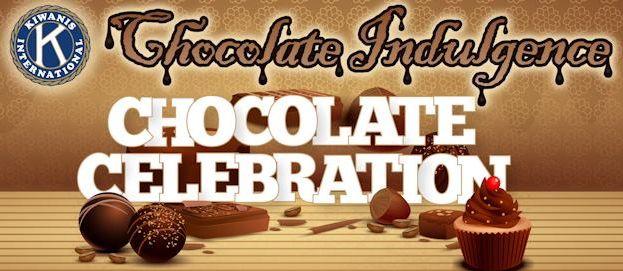 "Chocolate Indulgence" enamored young and old alike with an evening of chocolate treats and fun, on Friday June 7. Each year, Chocolatiers get together to demonstrate their expertise and community spirit by producing this event in partnership with the Cheyenne Kiwanis Club. Chocolate lovers attending the event got to try each Chocolatiers offerings. As Robin Mosley, the event chair says, "The best news is that the proceeds from Chocolate Indulgence will directly benefit our local Cheyenne children."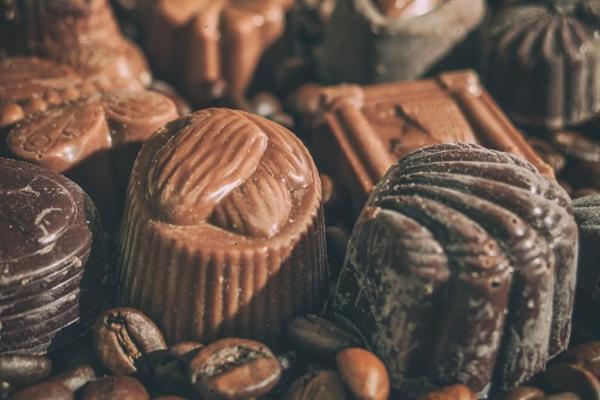 Some of the agencies which are helped by the event include Girls on the Run, Friends of Youth Alternatives, Boys and Girls Club, and the Cheyenne Family YMCA.  Special thanks to all of the sponsors, and don't worry as the largest service organization in the greater Cheyenne area has another event right around the corner.
Coming up next is the 2019 Cheyenne Kiwanis Foundation Golf Tournament at the Airport Golf Course on June 28th, 2019. It has a shotgun start at 9 am. For more information about this event, contact Olivia Samson 773-0502 or Denise Newell (olivia.samson@anbbank.com Or dnewell@centralbanktrust.com)
Finally, as you know, the Kiwanis Club of Cheyenne puts on one of the largest, if not the most massive pancake breakfasts in the US during three mornings of Frontier Days.  On January 27th, 1922, Kiwanis International signed, sealed and dated the new club charter for a group of sixty-five men who had come together to form a Kiwanis Club in Cheyenne.  So remember to thank our Kiwanis Club for their dedication, years of service, and sweetness of their most recent success.