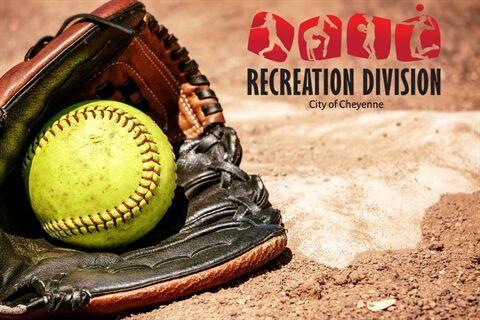 It's the last week to register your team for the City of Cheyenne Co-Rec Adult Slow Pitch Softball League. After Thursday, July 15th, there will not be any registrations accepted.
Teams are guaranteed 10 games during the season and the season begins August 9th. Games are played Monday through Thursday at Brimmer and Converse softball complexes and teams play two games a week. Teams must be comprised of equal numbers of males and females during games.
You can register your team at the Kiwanis Community House (4603 Lions Park Dr.) but registration forms and information can be found at www.cheyennerec.org. Contact Tyler Feezer at (307) 637-6408 or tfeezer@cheyennecity.org with any questions.