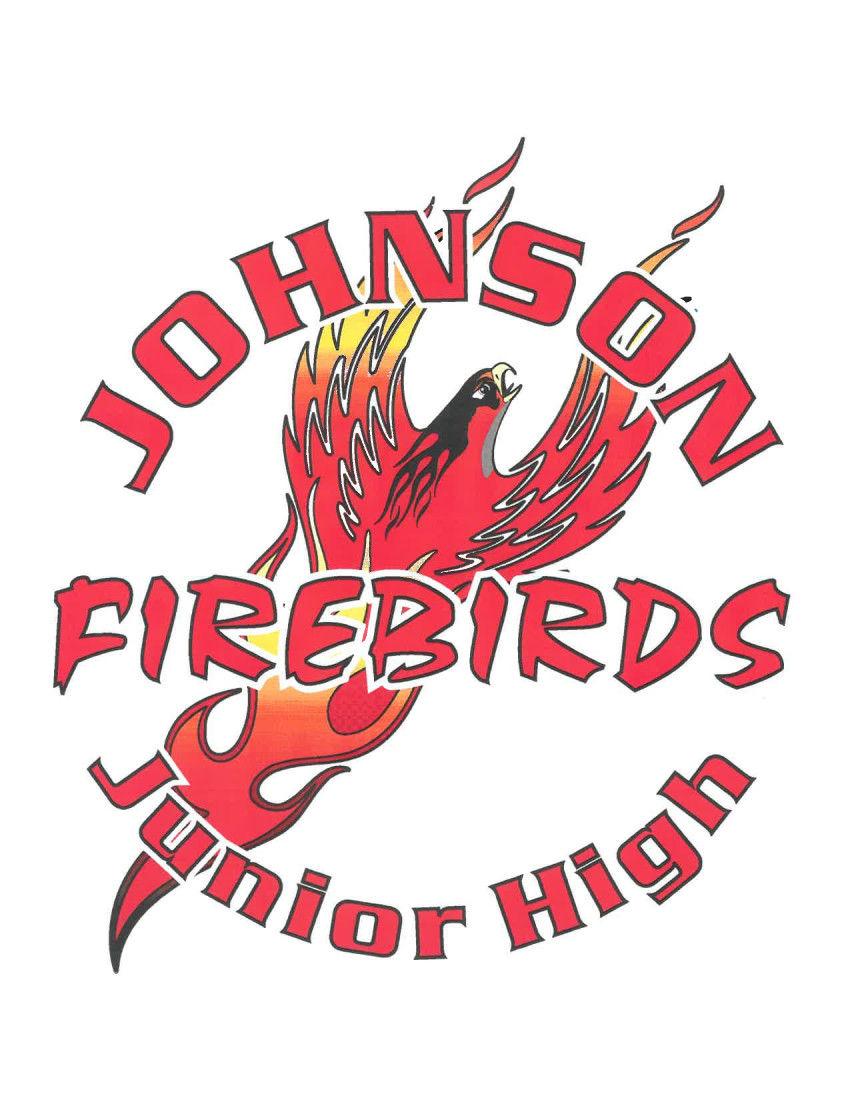 Johnson Junior High School (JJHS) will be holding their first Summer Volleyball Camp, June 17-19 2020. The camp is being organized by the JJHS coaching staff, led by head coach Carla Mlinar, who recognized the need for a means to introduce and teach young female athletes the sport and love of volleyball. The camp will highlight rules of the game, sportsmanship, team building, skill development, camper checklist, and game day protocol. 
The camp is for girls entering 5th grade to 9th grade for the current calendar year and will be open to all Cheyenne young female athletes interested in the sport.  The emphasis will be on drawing from current Johnson Junior High students and the seven schools, Fairview, Goins, Rossman, Arp, Cole, Hebard, and Afflerbach, that filter into JJHS.
To help create a successful camp, the team coaches are reaching out to the community for sponsorships. Funds raised will assist with the purchase of needed training gear such as spiker aid, blocking trainer, serving machine, warm up gear, and spectrum passing precision trainer. It will also provide "scholarships" for low income students who would not otherwise be able to participate.
For sponsorship and information, contact Carla Mlinar, Head Volleyball Coach JJHS via email at carla.mlinar@laramie1.org