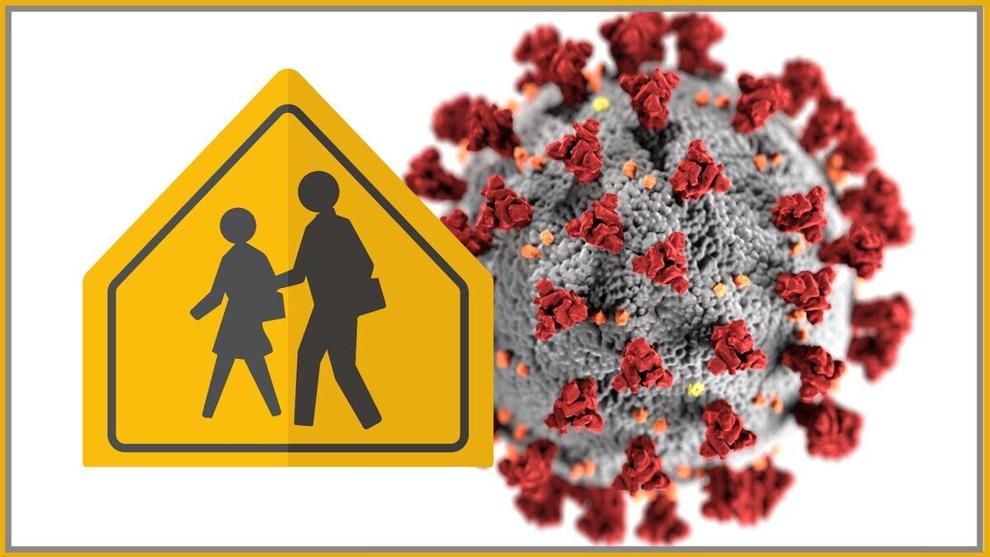 The school district reports that between Friday, November 12 and Thursday, November 18, 54 students and two staff members tested positive for COVID-19 at Afflerbach, Arp, Baggs, Bain, Davis, Dildine,  Fairview/Lebhart, Hobbs, Jessup, Meadowlark, Pioneer Park, and Saddle Ridge elementary schools, Carey, Johnson, and McCormick junior high schools, and Central, East,  South, and Triumph high schools.
Those who directly contacted individuals who tested positive will be contacted and will receive guidance.
Students, parents, and staff members should wear face coverings.
If individuals feel ill or exhibit any COVID-19 symptoms should stay home and contact a health care provider.