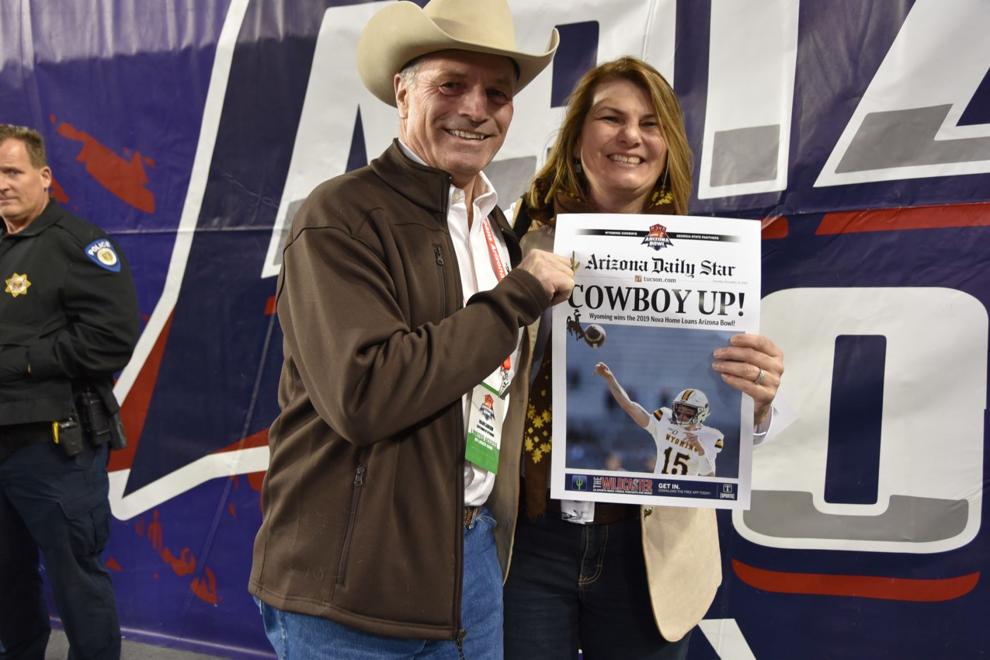 University of Wyoming Cowboys football rolled over their opponent to win one of the major college bowl games of the year.  Freshman quarterback Levi Williams threw for 234 yards and accounted for four touchdowns in his first career start Tuesday afternoon, helping Wyoming to a 38-17 win over Georgia State in the Arizona Bowl in Tucson.  Wyoming Governor Mark Gordon, his family, and a large contingent of Pokes fans filled the stadium in support of the team.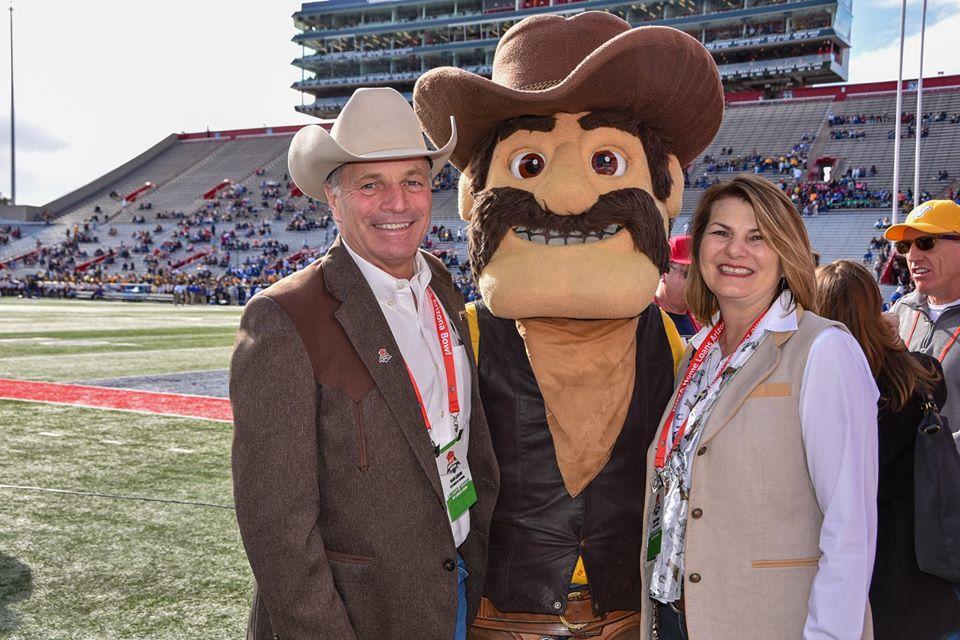 Governor Gordon said, "We had a fantastic time in Tucson seeing so many old friends and cheering our Wyoming Cowboys to victory.  What a great way to close out 2019!  Thank you to all the fans from around the state who filled Arizona stadium to support the Pokes."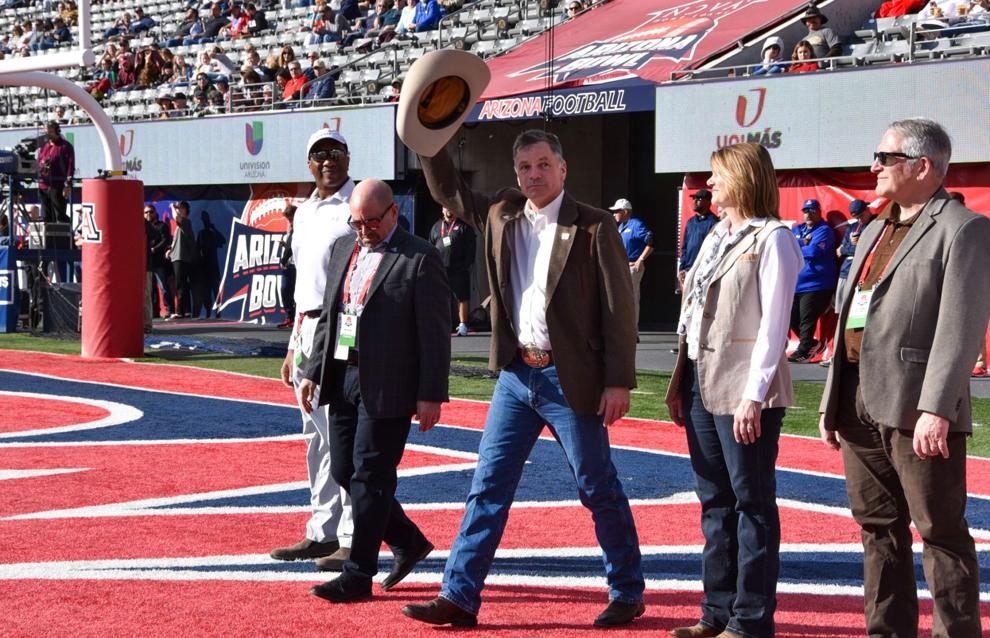 Some estimates said the "sea of yellow" fans numbered over 10,000.