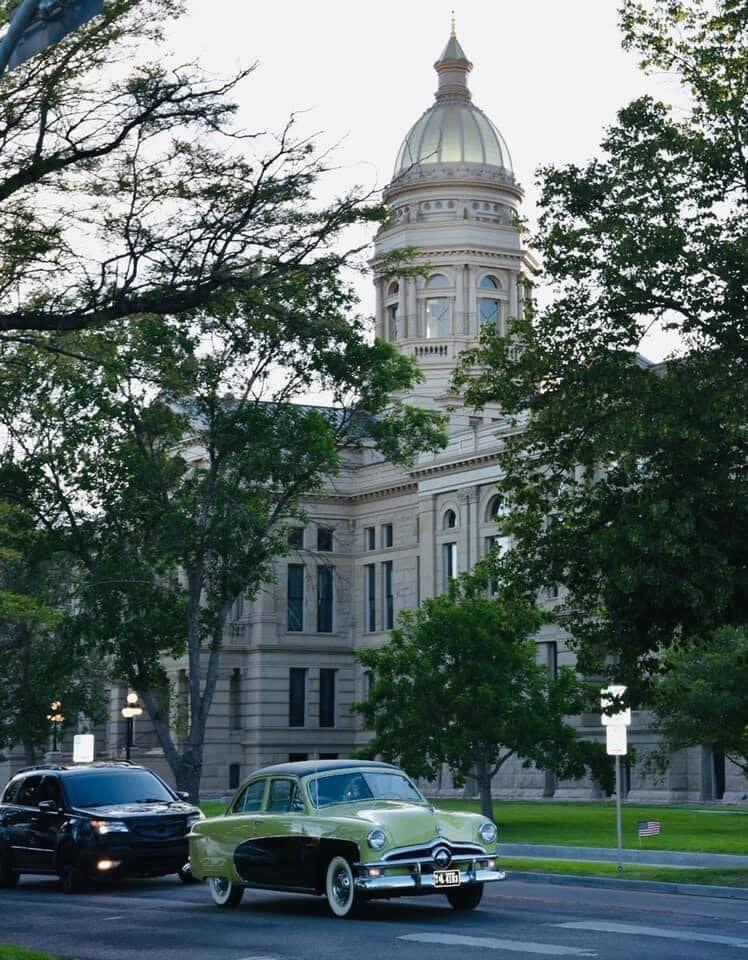 Cruising has been celebrated in music, movies, and TV shows for decades.  In Cheyenne, it's celebrated every Saturday night downtown.
"This has been going on for 50 years," said Nick Dodgson, owner of Cheyenne Motorsports and the local Midas dealerships. "People come down, enjoy their cars, they eat at local restaurants, and they hang out."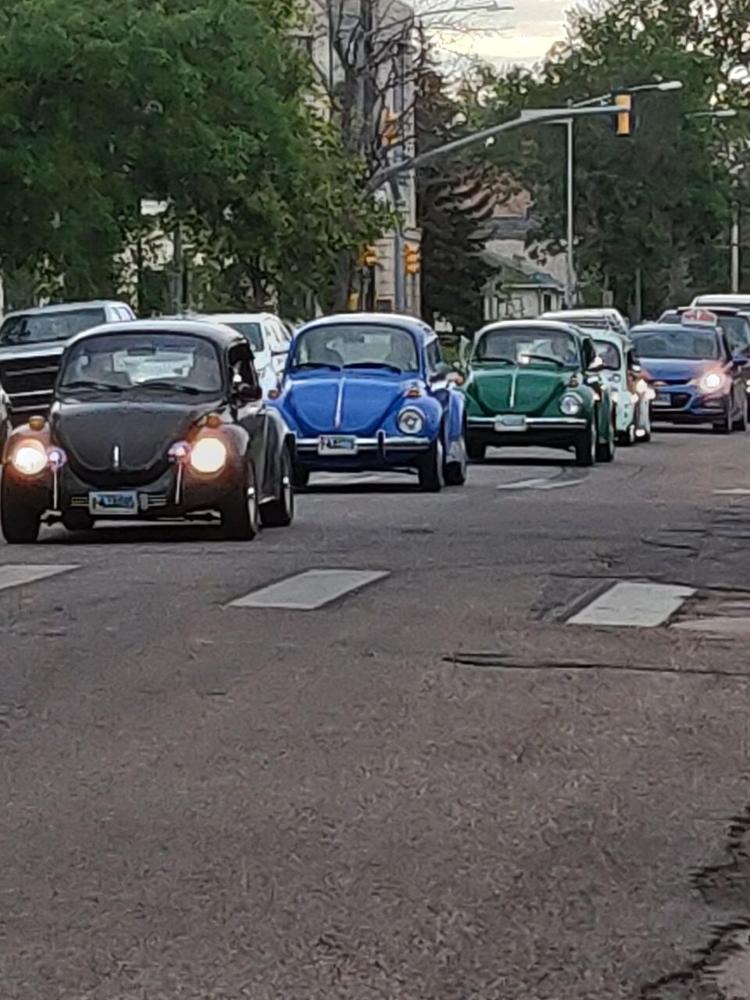 Cheyenne's strip runs up Warren Avenue and down Central Avenue. On Saturday nights, cars, trucks, and motorcycles gather at the parking lot on 24th Street, across from the State Capitol. At roughly 7:00 p.m., they pull out and start heading down the street. Onlookers sit in lawn chairs watching the traffic go by.
"It was something that started back up when we were all cooped up in our houses back in April. It's easy to social distance. I thought it was a really good idea for the community to kind of come together during what's been a difficult year so far. I hope it continues," said Jeff White, a member of the Cheyenne City Council, who was one of several politicians and political candidates attending a recent cruise night.
White said a resident complained about the noise at a recent city council meeting, but there is no interest in regulating cruise night. He added that Cheyenne Police Chief Brian Kozak supports cruise night, and that members of the fire department participate.
The Visit Cheyenne website promotes the event to tourists. Here's an excerpt: "It's turned into a Saturday Night Tradition! Let's Cruise the Strip like we did way back when. Just show up downtown on Central Ave or Warren Ave and cruise to your heart's content!"
But it's really all about the cars.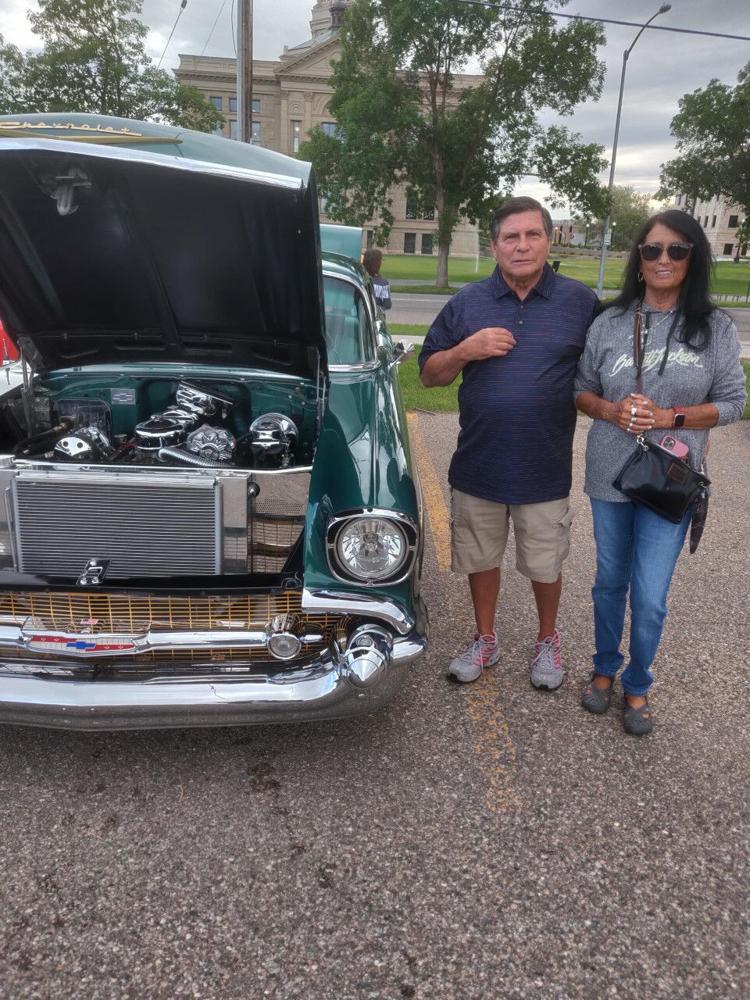 At a recent Cruise night, Joe and Sylvia Paiz proudly showed off their 1957 Chevy BelAir. "It's been redone. It has a great 350 with dual quads and headers," Joe Paiz said.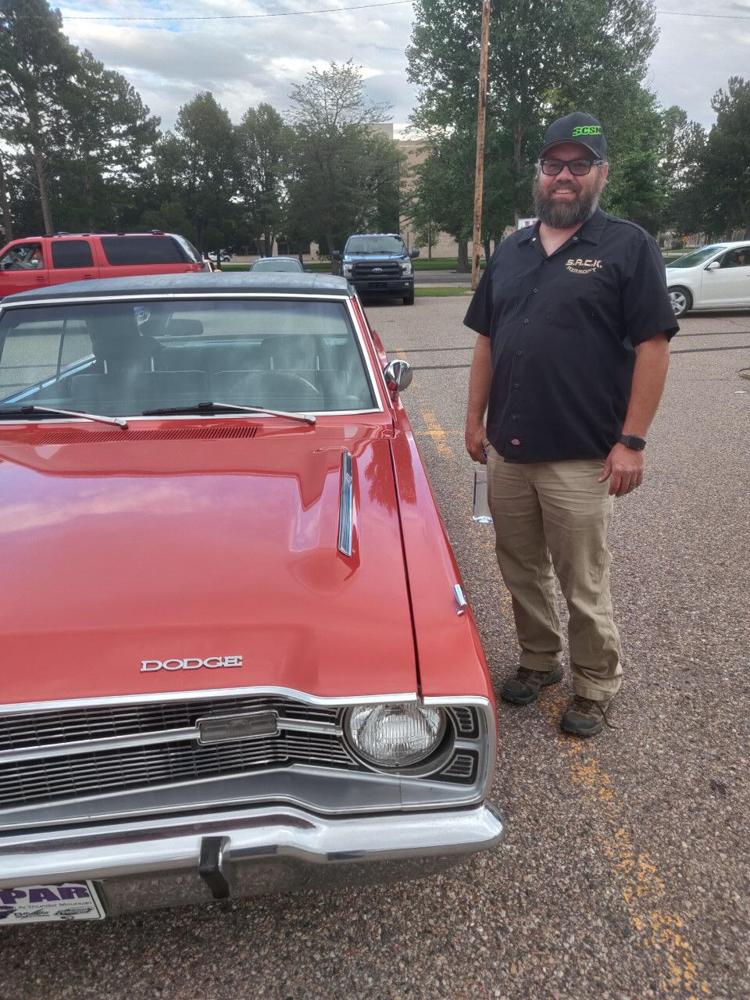 Kent Martin was driving a 1969 Dodge Dart for the gathering. "It runs 12s in the quarter, 4:30 gears. It's almost all stock. I brought it up to work on it. I always do the cruise," he said.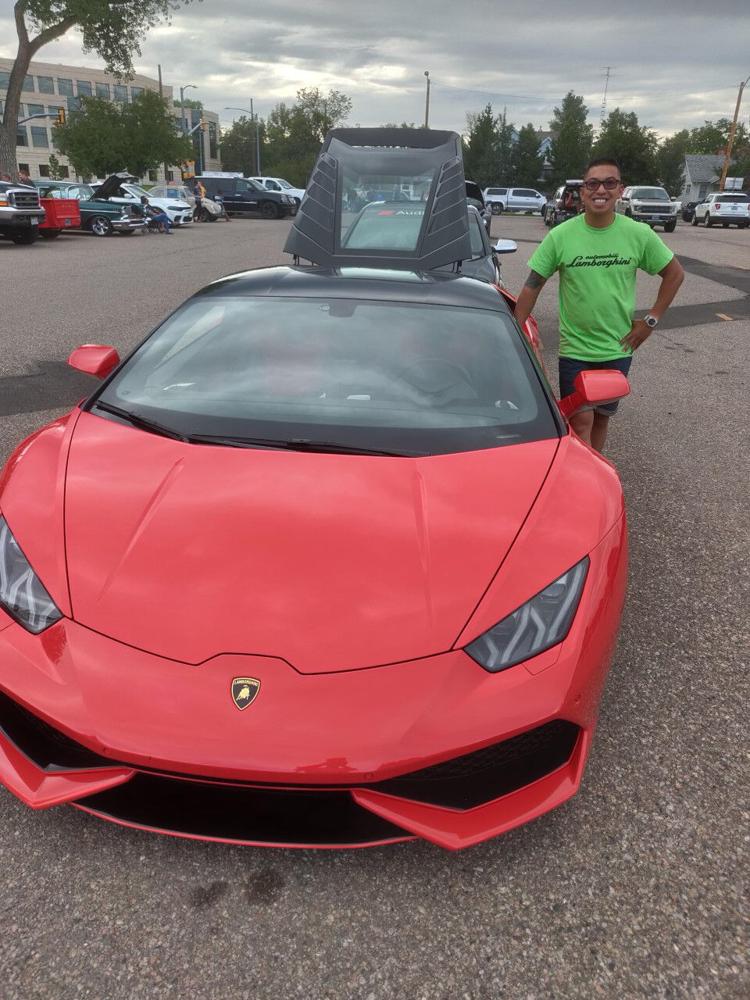 One of the highlights of a recent cruise night was a Lamborghini, owned by Adrian Cruz. "It's an awesome car, a dream car. Its everything as a kid you would dream of, for sure," he said. Cruz said he had driven the car as fast as 201 miles per hour, but that there was no place to drive that fast around Cheyenne. He said the location where he achieved the goal was "classified."
Shawn Stiles converted a military truck to his personal use, showing it off on a recent cruise. "It's a 1983 AMG Five Ton in the civilian world. In the military world, it'd be an M-9 31A1," he said.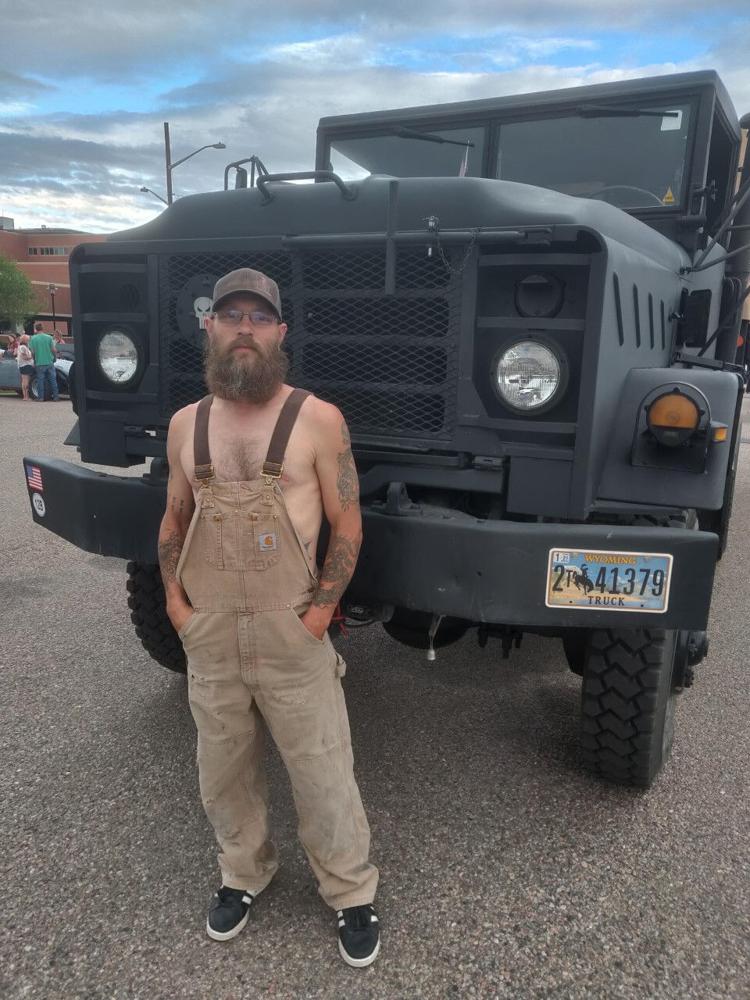 Stiles took the fifth wheel off and put on a 14-foot troop carrier bed and lift gate on the back. He said he drives it all over and likes to take it to Vedauvoo and other places. "We set up the air mattress, lay out some rugs and put a couple of recliners back there and we camp in it," he said.
Cruise night does not have any formal organization running it, but there is a Facebook page set up for it.