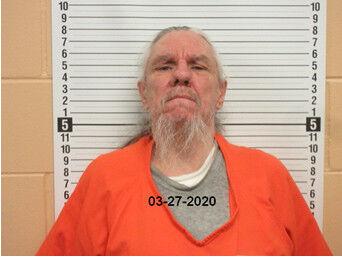 Leslie Bruce, Charles, a Wyoming inmate, died Saturday May 29, 2021, at the Wyoming Medium Correctional Institution.
Leslie was originally convicted of First Degree Sexual Assault Invasion in Carbon County Wyoming  and sentenced to life on April 14, 1999 by District Court Judge Lehman.
Leslie was born on April 14, 1952 in Casper, WY.
Per WDOC policy an autopsy will be conducted to determine cause of death.  WDOC does not release protected health information.