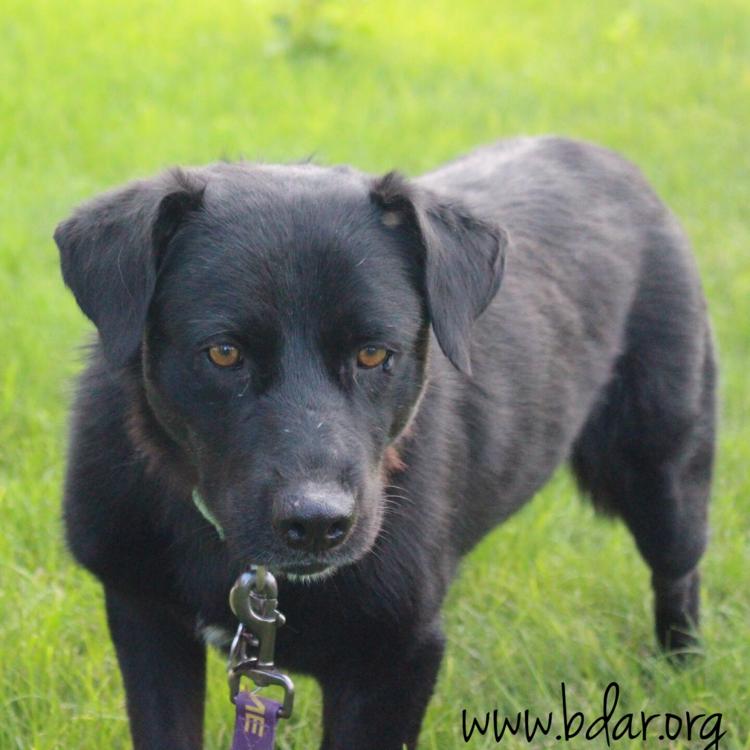 Five months of Americans being grounded at home by the government due to the COVID-19 pandemic may have created an upsurge in pet adoptions.
Operations at Cheyenne Animal Shelter have been impacted over the months by the pandemic, with hours limited, but it hasn't stopped people from adopting pets. So has staying at home made people adopt more pets?
"Yes. . . We are keeping up with [the number of adoptions] we did last year," said Ashley Christiansen, marketing director for Cheyenne Animal Shelter.
Cheyenne Animal Shelter has dogs, cats and critters (mostly guinea pigs) available for adoption. Because of the pandemic, adoptions at the shelter now are done by appointment only. The shelter also needs volunteers to foster pets.
"Fosters is our big need right now," Christiansen said, adding that the shelter always needs volunteers and is hiring now, too.
While anecdotal evidence seems to indicate that more people are adopting pets during this pandemic season, the opposite also is happening—people are surrendering their pets to the shelter.
"A lot of people have had to [surrender pets] because of loss of jobs," Christiansen said.
It seems staying at home for COVID has made some folks adopt pets, according to folks at Black Dog Animal Rescue.
"The numbers certainly make us believe this to be true," said Kaitlin Whitman, communications manager for Black Dog Animal Rescue. "Interest in adoptions through BDAR spiked in March and April and we struggled to keep up with the demand. We've heard the same thing from regional partners and national organizations as well."
BDAR has several pets available for adoption.
"We've had this one dog, Merritt, in our program since May. He is a 5-year-old Shepherd-Lab mix and when he first arrived he was terrified of people and being touched. Merritt has grown and improved tremendously in his foster home and is ready to graduate to a forever home, especially one that has a confident dog to help him continue his growth and learning," Whitman said.
All available pets are listed on the group's website, BDAR.org. They also have two litters of puppies and many kittens that are going to be available soon and are not listed yet.
"As for foster care, we currently have a waiting list for our Try-It-Once program. We are always in need of new foster homes and encourage people to submit an application to be considered for our program," Whitman said.
BDAR needs volunteers, who help by keeping the warehouse clean by doing laundry, dishes, cleaning kennels and mopping. Volunteers also transport animals to and from partners and foster homes. 
Cheyenne Animal Shelter helps 5,000 pets yearly. In 2019, BDAR facilitated 550 adoptions.