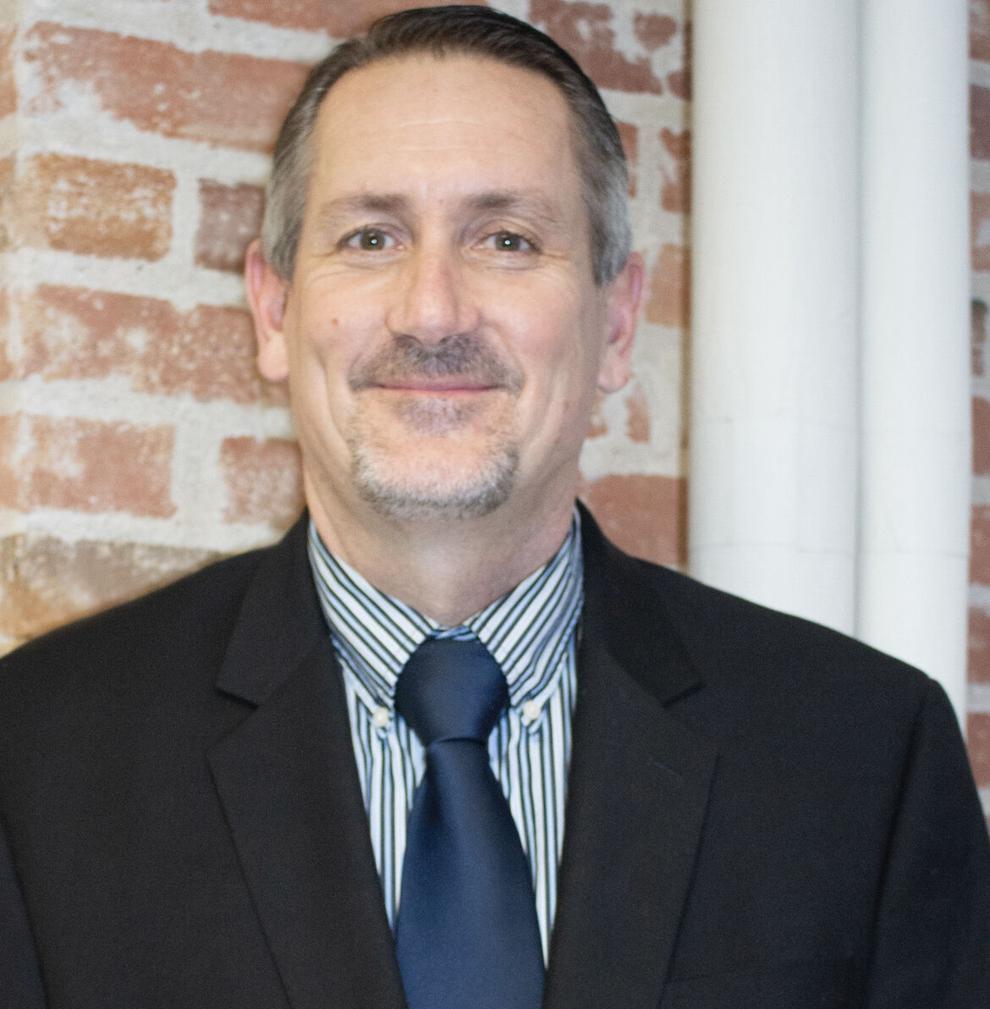 The second and final round of Laramie County School District 1's superintendent forums took place last week, again with one local and one Colorado candidate each giving rundowns on why they would be the best to lead the local educational system. 
LCSD1 superintendent of assistant operations David Bartlett and Boulder Valley School District southwest area superintendent Dr. Margaret Crespo spoke in hourlong forums on February. 16 and 17, respectively, about their backgrounds and visions for the future at LCSD1. 
The week prior, LCSD1 director of instruction Dr. Steve Newton and Douglas County School District assistant superintendent of schools E. Ted Knight participated in superintendent forums. 
The four are in the running to take Dr. Boyd Brown's place. The current LCSD1 superintendent will step down at the end of the school year due to health reasons. Brown has only been with the district for about three years when he took over for retired LCSD1 superintendent John Lyttle. 
Brown resigned in November.
Bartlett has been in his position as superintendent of assistant operations since 2007 and served as Dildine Elementary principal for five years, from 2002 to 2007. He has been with the district since 2002 and worked for Carbon County School District in Rawlins before coming to Cheyenne. 
Laramie County Community College President Dr. Joe Schaffer co-moderated the superintendent forums. 
During his forum, Bartlett discussed his role as superintendent of assistant operations, noting that it has allowed him to truly understand the entire district and all of the components that make it up. 
"I see this [superintendent position] as an opportunity to step forward and help this district get through some things that may be very trying in the next couple of years," he said. 
Bartlett said he envisioned the first 90 days in the superintendent position as an opportunity to reach out to all of the district administrators and discuss what LCSD1's strengths and weaknesses are.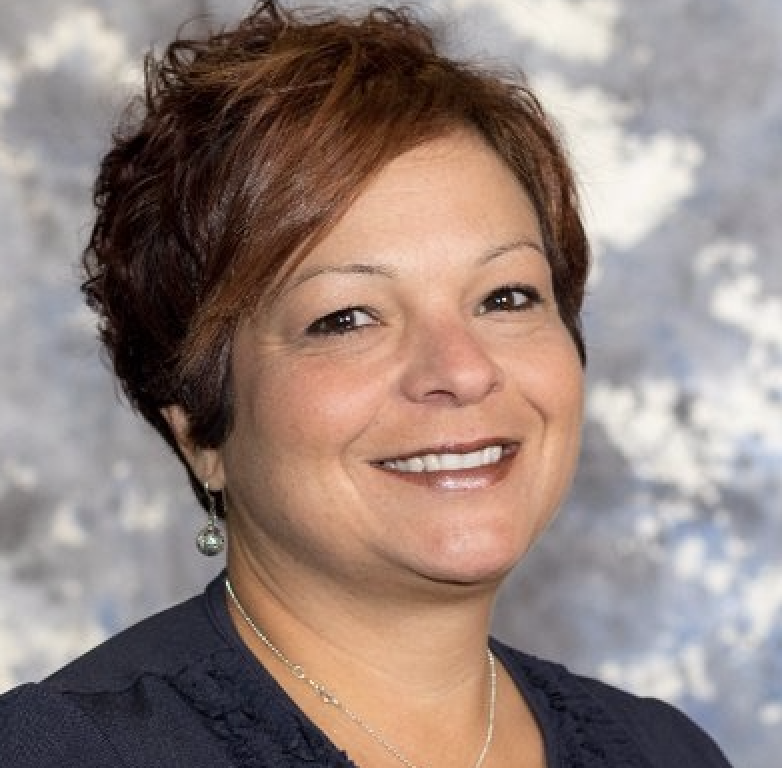 "While the leaders get out there and set the vision, it's really the people in the buildings that carry the heavy loads," he said. "I want to make sure they're aware that they've got my support, they've got support at the central office, and we're ready to take on these challenges." 
Crespo has been in her position with the Boulder Valley School District since 2019, but before that, she spent seven years with the Thompson School District in Loveland, Colorado, in various high-ranking roles, including chief academic officer. 
While Crespo is originally from New Jersey, the last decade she has spent in the Front Range has been some of the happiest of her life, and she felt ready to call Cheyenne "home." 
"A life mentor of mine grew up in Cheyenne, and he and his wife spent a long time here," she said. "Every time he talked about Cheyenne, it really brought me closer to wanting to make this place my home." 
Crespo actually considered applying for the superintendent position when Lyttle retired but didn't feel ready at the time. Now, she feels like it is the perfect opportunity to come to the area with which she has fallen in love. 
For Crespo, the key to improving the schools and the district is to know where they were currently. 
"Know where every child is and how you want to set the goals for them," she said. "Communicate what that looks like, what the expectations are, what are the outcomes, the standards, the alignment."