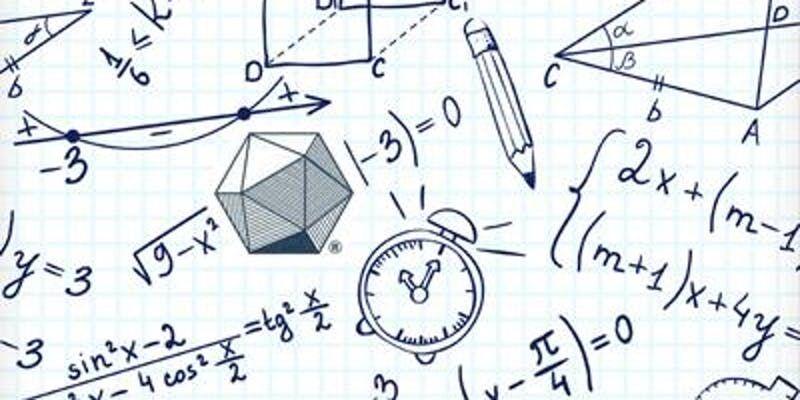 Laramie County School District 1 will host the Laramie County Math Competition for seventh- through 12th-grade students from 9:20 a.m. until noon, Tuesday, February. 23 at Storey Gym.
Students will be given four tests that last 20 minutes each. At the end of the competition, students will receive colored popsicle sticks to build Da Vinci Bridges.
For more information, contact LCSD1 Math Coordinator Amy Kassel at 771-2454.