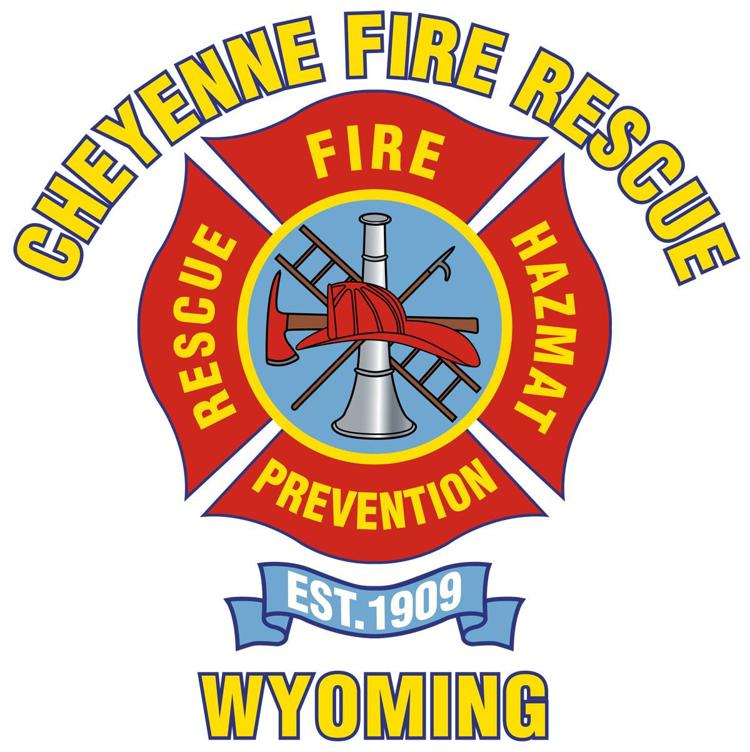 Last week, the State Land and Investment Board (SLIB) approved over $700,000 to Cheyenne Fire Rescue with CARES Act funding. This funding is vital to the capabilities of the Cheyenne firefighters as COVID-19 concerns are on the rise.
President of Local 279, Theron Haws said "not only is COVID-19 affecting our members in the way they perform their duties and serve our community, it is affecting us with our staffing." Currently there are six Cheyenne Fire Rescue firefighters on quarantine, and the exposures seem to continue each week with over 20 quarantined members during the pandemic.
"Obviously our ability to staff our fire stations and apparatus appropriately are of concern, but so too is ensuring that we have the proper equipment that we need in order to protect our members to prevent further exposures," Haws explained.
Ward 3 Councilman Rocky Case played an integral part of this process for the Cheyenne firefighters. "He really offered us an understanding of what it would take to initiate the CARES funding requests," Haws continued.
The equipment that went before SLIB for Cheyenne Fire Rescue included UV
disinfectant devices, improved medical equipment such as cardiac monitors and LUCAS devices, technological improvements for remote working and training, pull-over garments to improve the firefighters' protection on medical calls, and numerous disposable PPE items.
Councilman Case expressed his concern, "these men and women are on the frontlines and coming into contact with the virus, and they deserve to have the proper equipment to protect themselves and minimize contracting
COVID-19."
While the approval of such funding has the firefighters' excitement, Haws expressed that there will only be relief upon the delivery of the items. "Obviously we are not the only ones seeking this type of equipment during a global pandemic. There are timelines associated with the successful acquisition of the SLIB approved projects." Cheyenne Firefighters remain optimistic though. "Our Union continues to offer any assistance that we can, in regards to seeing these projects completed," Haws explained.
"Cheyenne Firefighters IAFF Local 279 are encouraged that the administration will work diligently on these critically time sensitive purchases," he concluded.