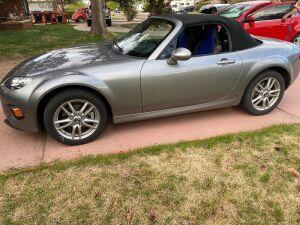 The Cheyenne Animal Shelter has announced an online auction for an estate sale, with the proceeds to benefit the Shelter.
Join in and bid online for this estate sale benefitting the Cheyenne Animal Shelter Foundation. The auction closes on June 20th and pickup will occur on June 23rd.
These items were gifted to the Shelter and their sale generates funding. To learn more about the auction, or to receive help in registering, contact Rosie Weston at alroseweston@aol.com.
The Cheyenne Animal Shelter Foundation is supported by so many wonderful people, some of whom belong to their Legacy Circle. This group has established planned giving for their estate that benefits the Foundation and the animals in care of the Shelter. For additional information on becoming a Legacy Circle Member, contact Britney at btennant@caswyo.org.