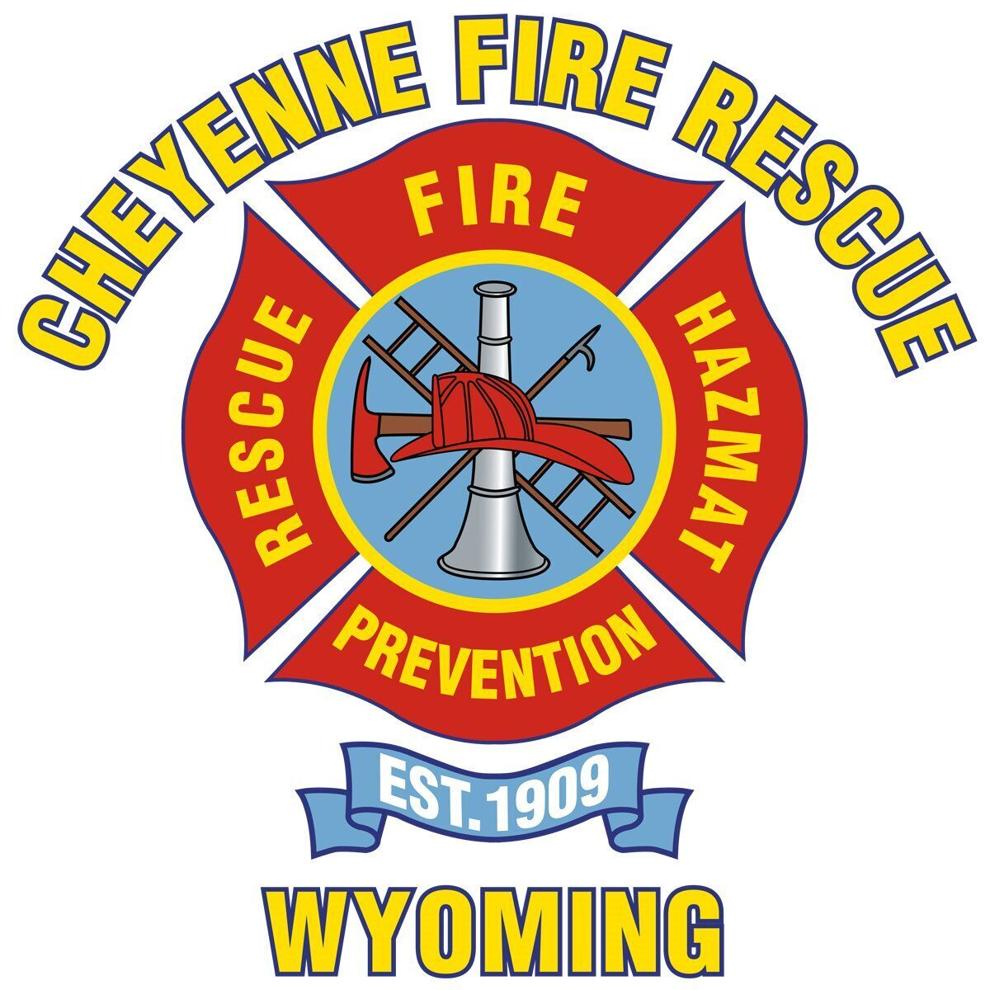 Cheyenne Fire Rescue (CFR) responded to a structure fire in the 600 block of Storey Boulevard on Sunday night. Crews were dispatched at 7:02 p.m. and arrived on scene at 7:06 p.m. The structure fire was under control by 7:11 p.m. and crews cleared the scene at 9:28 p.m.
The fire was detected by a working smoke alarm and contained to an area by a sprinkler head. Bystanders removed a victim from harm and into the hallway, then removed from the structure by CFR. American Medical Response (AMR) provided medical assistant to the victim who was then transported to Cheyenne Regional Medical Center (CRMC) and is currently in stable condition. CFR ensured all other occupants had been evacuated prior to extinguishing the fire. 
The cause of the fire remains under investigation.