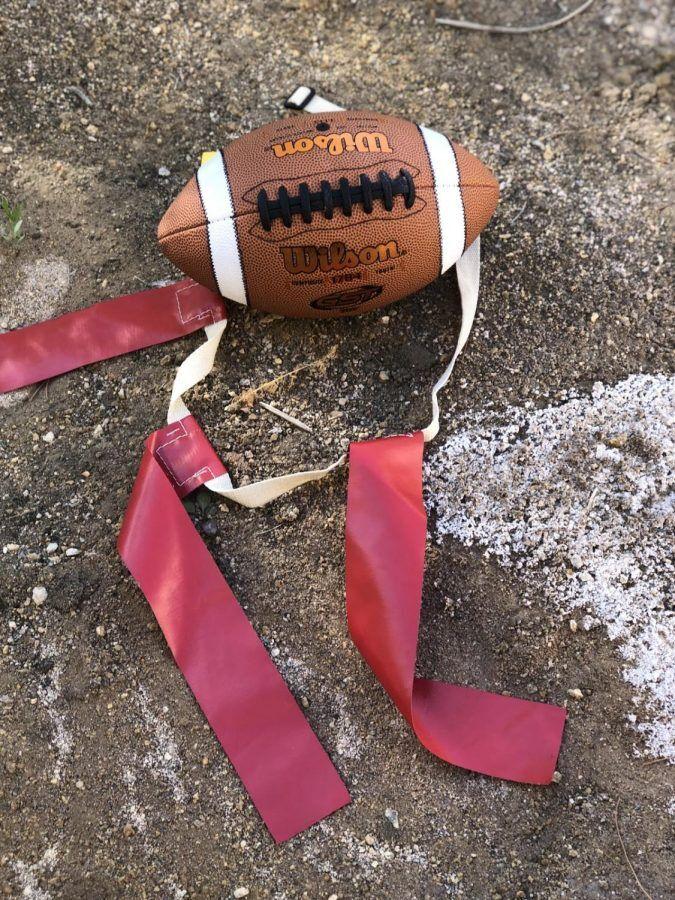 Registration is open for the Cheyenne Adult Co-Rec Flag Football League. The league is 7-on-7 co-recreational for individuals 16 years old and up.
Early registration is open and closes, June 3. Late registration runs from June 4 to June 17 has a $50 late fee. After June 17, registration will be closed. The cost is $200 per team that will play a six-game season from July 13 to August 26. Games are Tuesday and Thursday evenings at the Eastridge Facility (1780 E. Pershing Blvd.).
Registration forms and information are at www.cheyennerec.org or the Kiwanis Community House (4603 Lions Park Dr.). Contact David Contreras at 307-637-6425 or dcontreras@cheyennecity.org with questions.