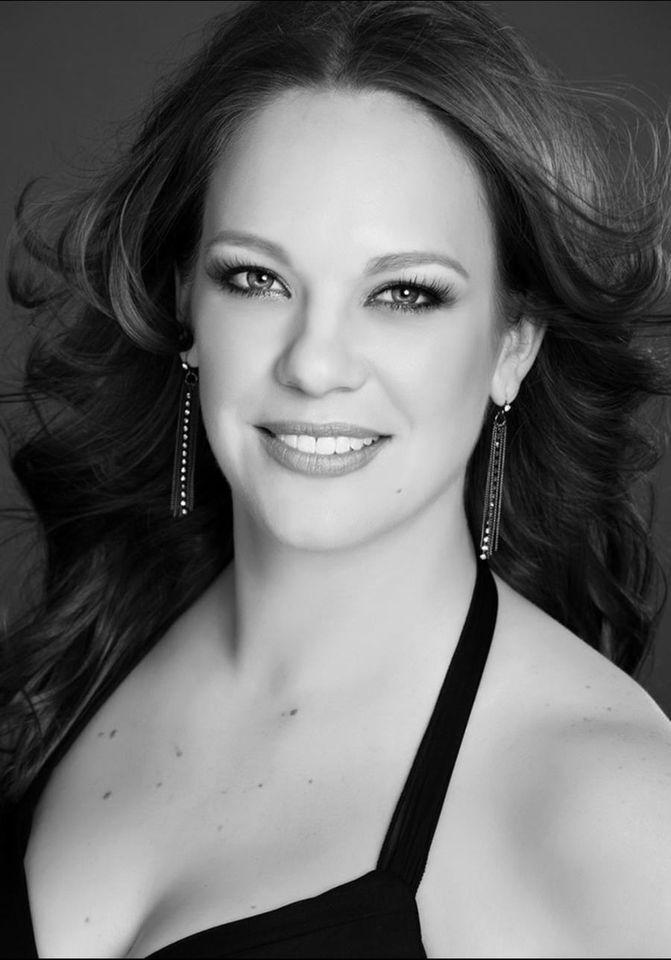 Most people have a certain image when you bring up the military. We think of planes, camouflage, sweat, and mud. Long nights of patrol or early morning workout sessions that leave you wishing you were on the couch watching television. We think of far-away places, and missing home. What most of us don't think about are - beauty pageant winners?
Yet this is precisely the experience of Capt. Randi Carpenter, a navigator attached to the 187th Airlift Squadron here at the 153rd Airlift Wing here in Cheyenne, Wyoming.
Carpenter is the current Mrs. Wyoming American, a pageant for married women in Wyoming, and not only represents the wing, but also will represent the married women of the state of Wyoming in the next Mrs. American 2020 pageant.
Carpenter found the event by chance, as an outlet from the stress of being a new mom. She was taken aback by the community that she discovered, it was a place of empowerment and solidary among Wyoming women, and it has since become a platform that she strongly supports since winning the top spot last year.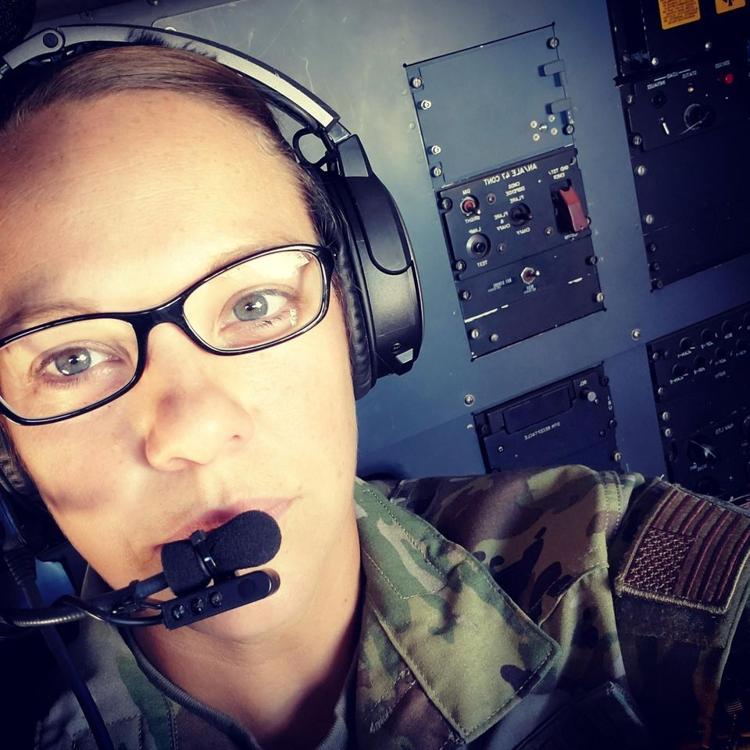 Carpenter uses her new platform to spread a message of women of all ages chasing their dreams to fly, and expressing their voices in the community with her social media handle, #FindYourWings