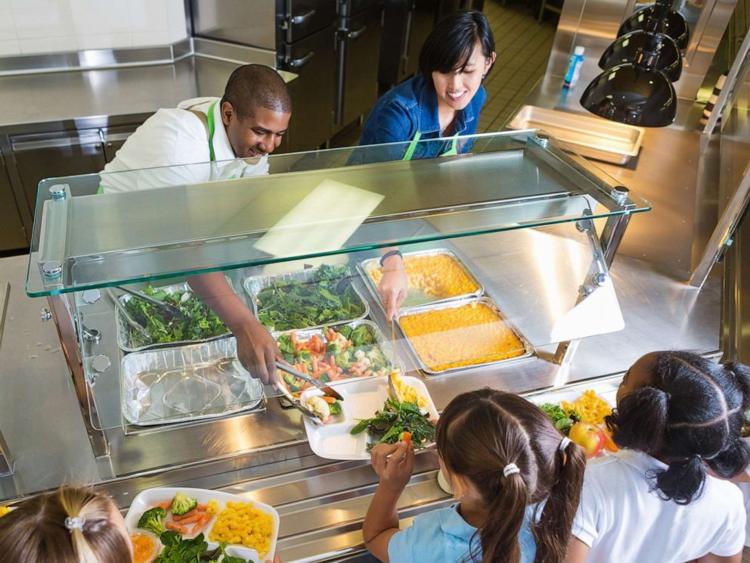 In response to a waiver released by the United States Department of Agriculture, Laramie County School District 1 will continue to provide free meals for students pre-kindergarten through twelfth grade through the end of the school year. Meal service will be provided for remote learners and students enrolled in Cheyenne Virtual School, from 11:30 a.m.– 12:30 p.m., Mon.- Fri., at the back of the Eastridge Facility Building, 1780 E. Pershing Blvd. Enter off Pershing Avenue.
Each bag will contain a breakfast and lunch and children do not need to be in the vehicle. Meals will not be provided when school is not in session. The program is designed to help families during the pandemic. It is fully funded by the USDA and will run through June 4, 2021.
Meals are available for anyone 18 years old or younger. Families with students who qualify for free and reduced meals are still encouraged to fill out free/ reduced meal applications. For more information, call LCSD1's Nutrition Services Department at 771-2440.