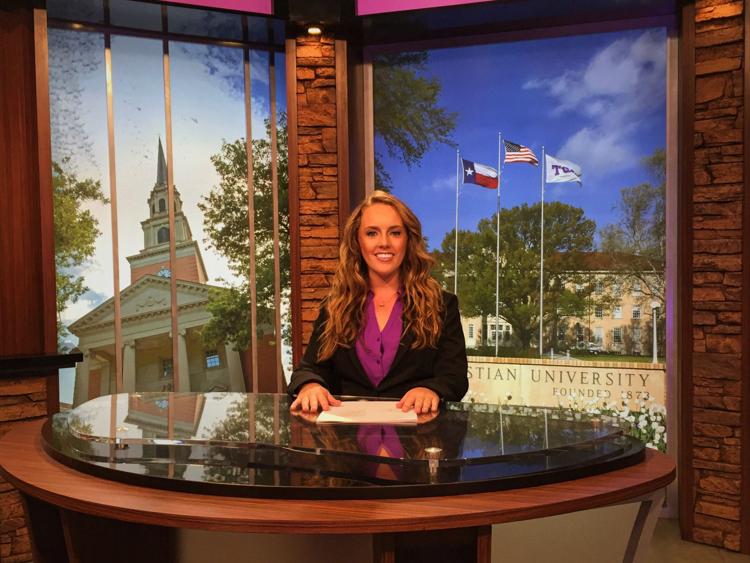 Front Range Television LLC ("Front Range"), an owner and operator of Broadcast Television Stations in mid-sized markets, including FOX Broadcasting affiliates KFNB, KFNE, KFNR and KLWY, serving Casper, Cheyenne, and most of Wyoming; and with affiliated Television Stations throughout Alaska and in Tupelo, Mississippi, announced today that it is excited to add its 9:00 p.m. newscast on its FOX Broadcast affiliates beginning July 6, 2020.
Front Range is proud to bring Taylor Wirtz to our 9:00 p.m. Newscasts. With her charming personality and energy, Taylor is the perfect anchor to greet you in our 9:00 p.m. News. Taylor brings to you the local events that matter to you every day, and helps you prepare yourself and your family to tackle tomorrow with a renewed vigor.
General Manager Steve Scollard stated: "Bringing News to our Viewers an hour earlier than all the broadcast competition helps fit the lifestyle of Wyoming's early risers, with Local News, Sports, and National Stories of Local Interest that matter most as you prepare for tomorrow. Bringing Taylor to the 9:00 p.m. daypart promotes her Wyoming knowledge and expertise to a new audience, extending Front Range's News to these new audiences and better serving Front Range's Viewers and Advertisers."
Coastal Television Broadcasting Group's Chief Operating Officer Scott Centers added "This News Programming development continues our previously outlined commitment to both expand and broaden Front Range's Wyoming News Presence. Congratulations to Taylor as we recognize her true professionalism, and her commitment and dedication for this Anchor position.
Please join us in watching her first 9:00 p.m. broadcast today on KFNB channel 20 in Casper-Riverton (includes KFNE and KFNR) and KLWY channel 27 in Cheyenne. And, stay tuned as we continue to expand and grow our News presence in Wyoming!"