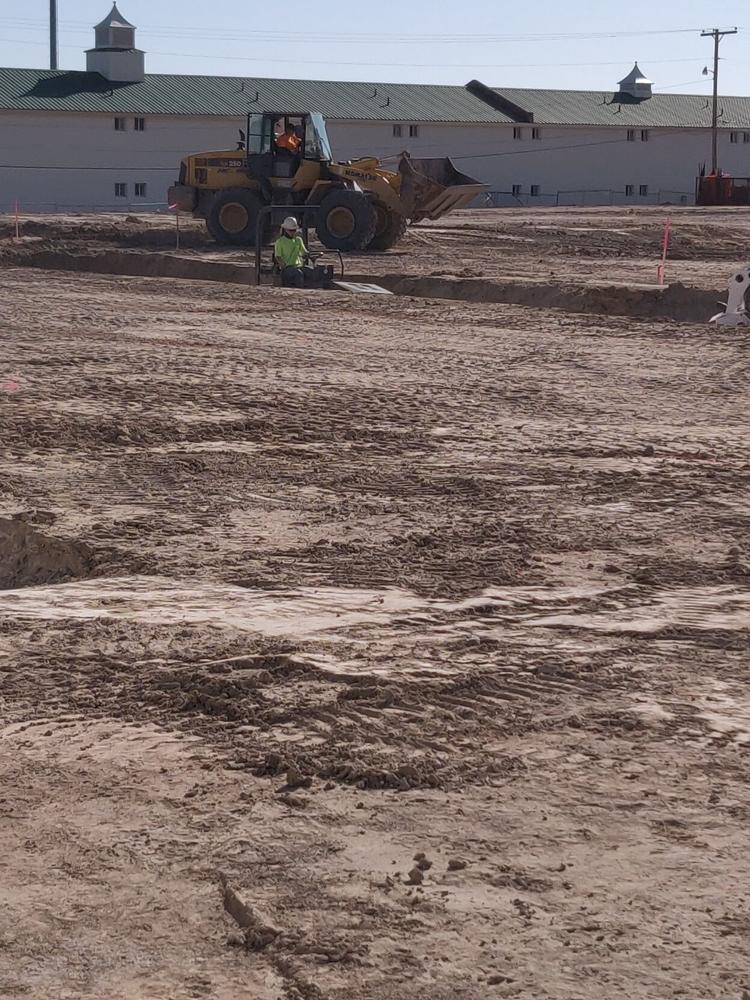 Construction of a 56-unit apartment complex on Sparks Road has begun. The apartments, set near the intersection of East Lincolnway and Ridge Road, will be for seniors 55 and older.
The developer of the project, dubbed Hawk's Point, is Mountain Plains Equity Group of Billings, Montana.
"It's not just an apartment building; we've designed this property as more of a community," said Don Sterhan, Pres./CEO of Mountain Plains Equity Group.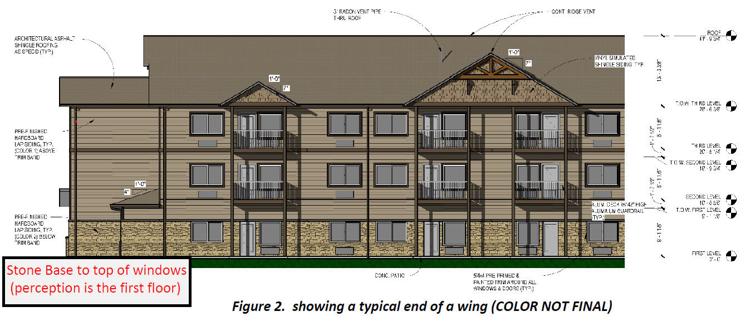 The project will include 28 one-bedroom units and 28 two-bedroom units. 
"There's a common area lounge with a full kitchen and tables, so they can come down, they can have potluck dinners together. They can have card games. There's a media room, a theater, a library, and a fitness center. We tried to create this as more of a social interactive environment, to foster fellowship and goodwill," said Sterhan.
The project costs $11.5 million and is being financed by First Interstate Bank and other sources. One aspect of the financing is its low income housing credits, which are an incentive for the organizations paying for the project.
The apartment complex will take 14 months to build, Sterhan said, adding that he expects Hawk's Point to open by the end of next year.