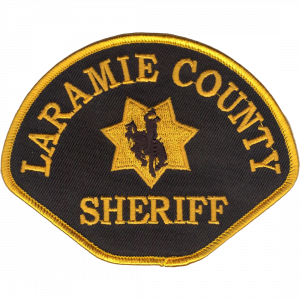 On Monday 10/18/2021 at approximately 1705 hours, Deputies from the Laramie County Sheriff's Office assisted Laramie County Fire District #1 with a structure fire in the 700 block of Mitchell Court.
Unfortunately at the scene, a female was found in the structure who had succumbed to the blaze.
The case remains under investigation with the Detective Bureau at this time, although no criminal activity is suspected.
The Laramie County Coroner's Office is currently working on positive identification of the deceased.
There are no public safety concerns in the area at this time.