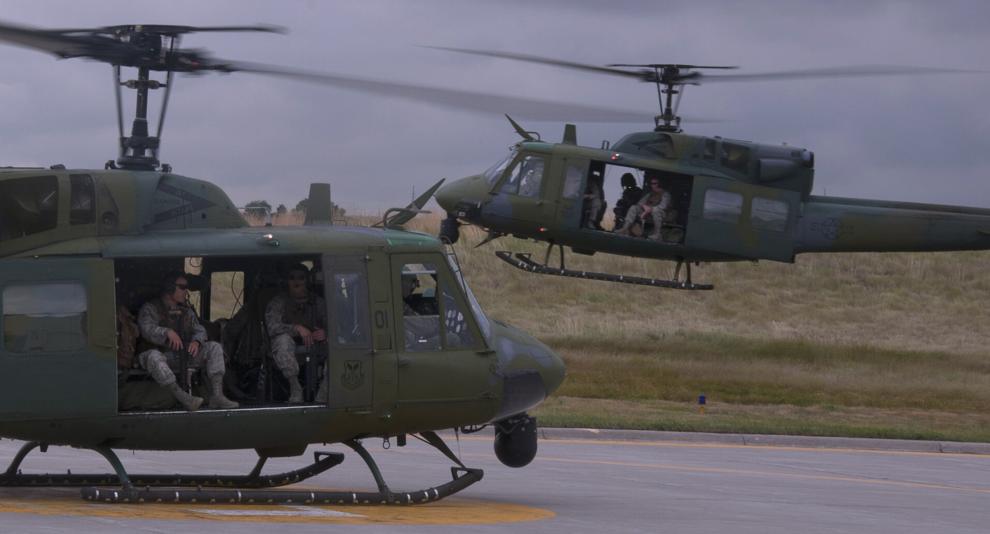 The 37th Helicopter Squadron stationed in Cheyenne will assist the 90th Missile Maintenance Squadron Hardened Intersite Cabling System (HICS) team with inspections in the missile field starting December 2, for approximately one week.
The HICS team will be flown over utility and cable corridors to examine post markers and check for any evidence of tampering or erosion to cable lines. The inspections are conducted at regular intervals to ensure the safety and effectiveness of the cable equipment.
Residents may notice increased helicopter activity and noise due to the flights. For any questions or concerns, please call the 90th Missile Wing Public Affairs Office at 307-773-3381.