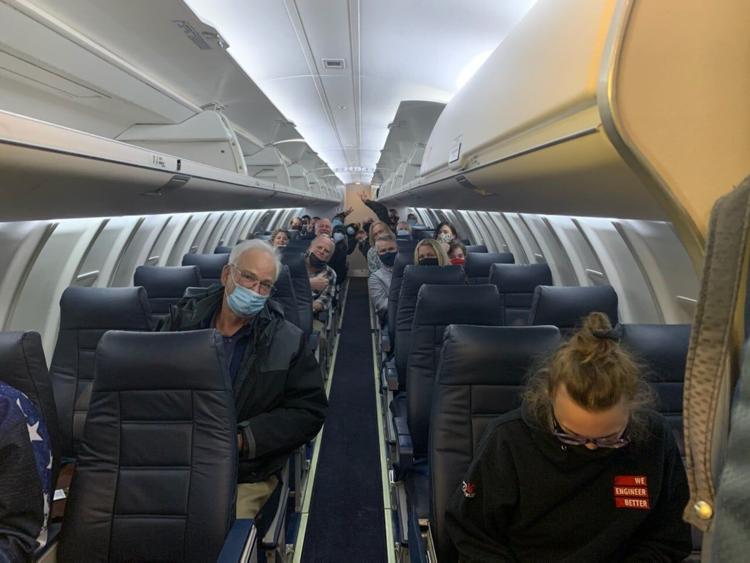 Denver first flight smooth sailing for passengers 
Passengers flew into Cheyenne from Denver on Wednesday, for the first time since Great Lakes Airlines shut down in early 2018. Cheyenne is now being served by SkyWest Airlines, under contract with United Airlines.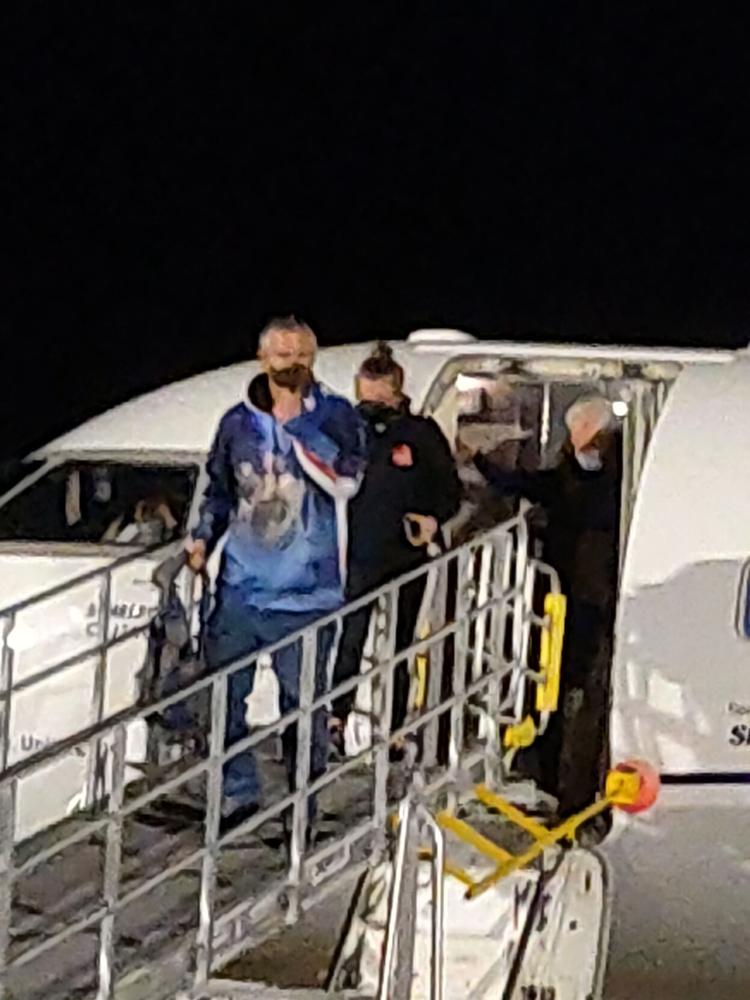 Troy Fox was the first person off the plane. "It was quick and easy. A nice plane to fly in," he said.
SkyWest is using 50-seat aircraft on the flights between Cheyenne and Denver. The first flight from Denver had 22 passengers.
Pete Illoway, president of the Cheyenne Airport Board, drove down to Denver so he could take the first flight back to Cheyenne.
"It's great. The capital city always needs air service and we're back to having air service. We made it down to Denver in about two hours, but this is twenty minutes," said Illoway.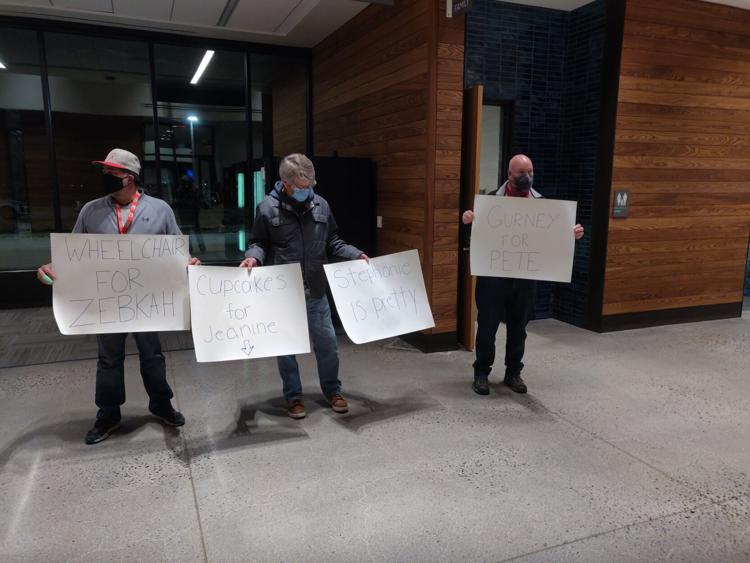 Domenic Bravo, President and CEO of Visit Cheyenne, said Cheyenne lost a lot of business when American Airlines stopped flights to and from Dallas last March.
"We actually had to cancel a big conference in March. Almost all of them are coming in on flights to Cheyenne. It just goes to prove that we'll be able to bring in bigger conferences and when business starts up again business travel is going to be huge," Bravo said, adding that Visit Cheyenne is already marketing the flights.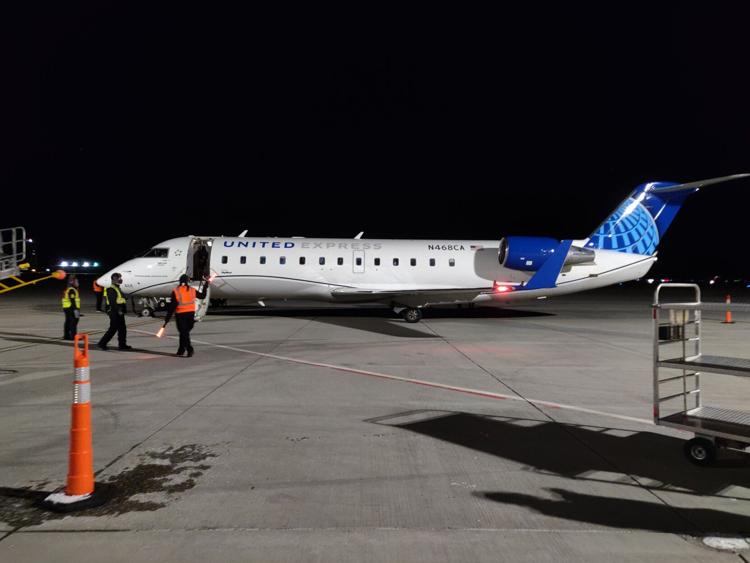 There are two flights a day. Flights leave Cheyenne at 7:15 a.m. and arrive in Denver at 8:07 a.m. The return flights leave Denver at 8:10 p.m. and arrive in Cheyenne at 9:00 PM. Officials hope to add additional flights in 2021. Tickets prices are as low as $42 for a one-way trip, or $83 for a round trip.
Through United Airlines main US-hub in Denver, flights can connect to and from Cheyenne to any airport on the globe that is served by commercial air service.