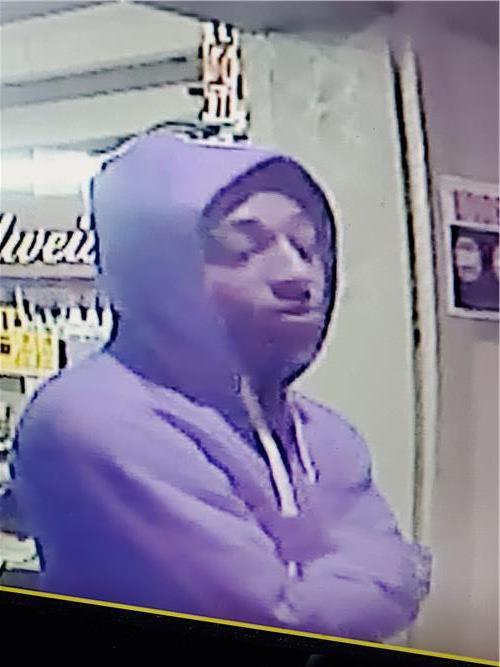 On January 6, 2020, A report was made relating to a shoplifting of liquor at Scooters Package Store located at 507 E. Lincolnway in Cheyenne.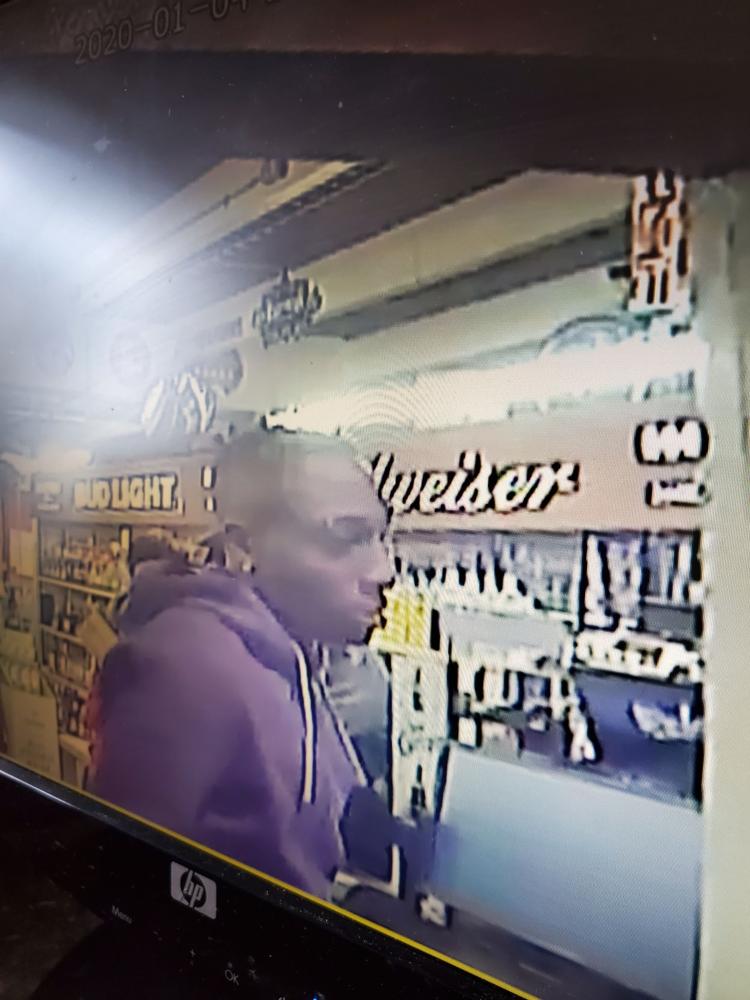 The unknown suspect has shoplifted liquor from Scooter's Package Store several times in the past. Assistance is needed in identifying the suspect.
If you have information about this or any other crime, call Crime Stoppers Silent Witness at 638-TIPS or go to www.silentwitnesslaramiecounty.com.
You will remain anonymous and may be eligible for a cash reward of up to $1,000.00.  The caller I.D. system is not installed on the Silent Witness phone lines.