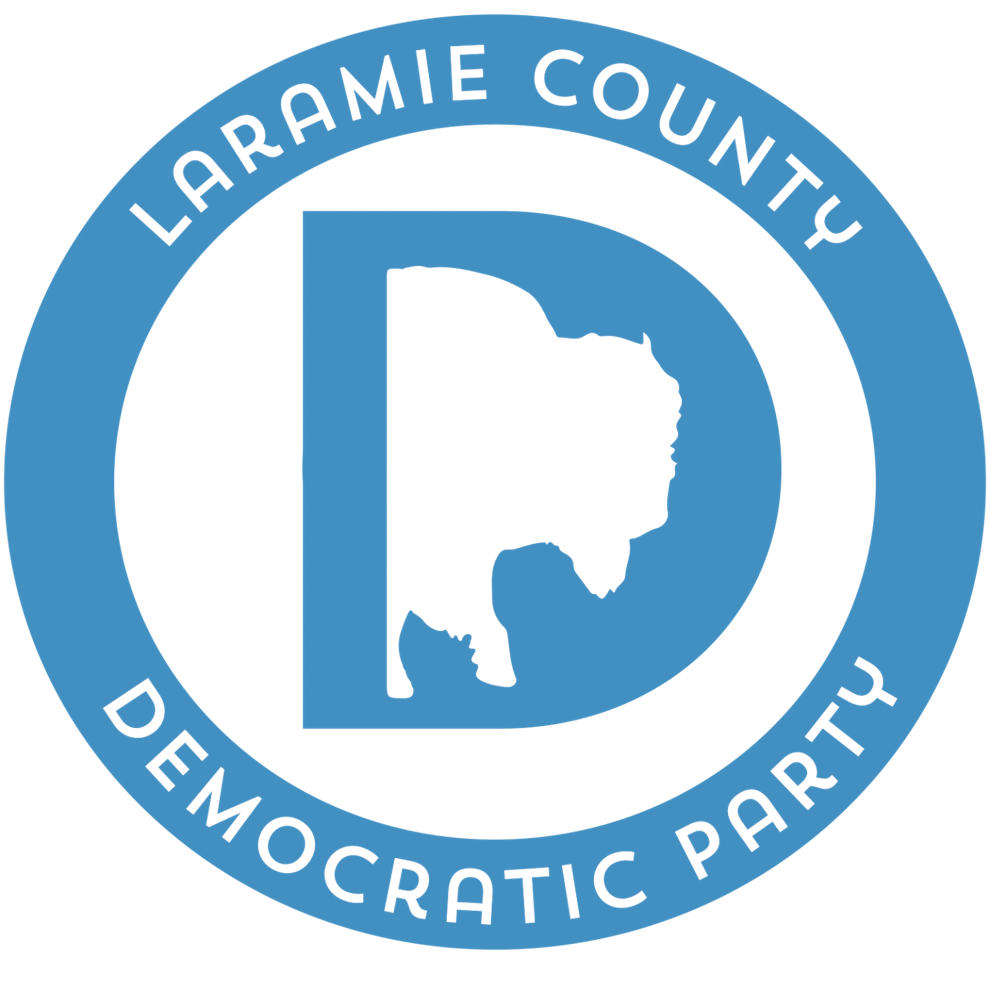 The Laramie County Democratic Party condemns the recent statements made by Wyoming GOP Chair Frank Eathorne regarding secession.
"Recent statements made by the leader of the Wyoming GOP have focused on giving cover to insurrectionists. He has even openly contemplated secession. Doing so while a catastrophic pandemic ravages our country and an economic crisis strips people of the dignity of work is a grave disservice to Wyomingites," said Ben Rowland, county party chair.
"Rather than inflaming tensions, we should focus on improving peoples' lives here in Wyoming."
To that end, The Laramie County Democratic Party calls on Eathorne to retract his statements on insurrection and secession and to join other State leaders in trying to address real problems people face in our communities.