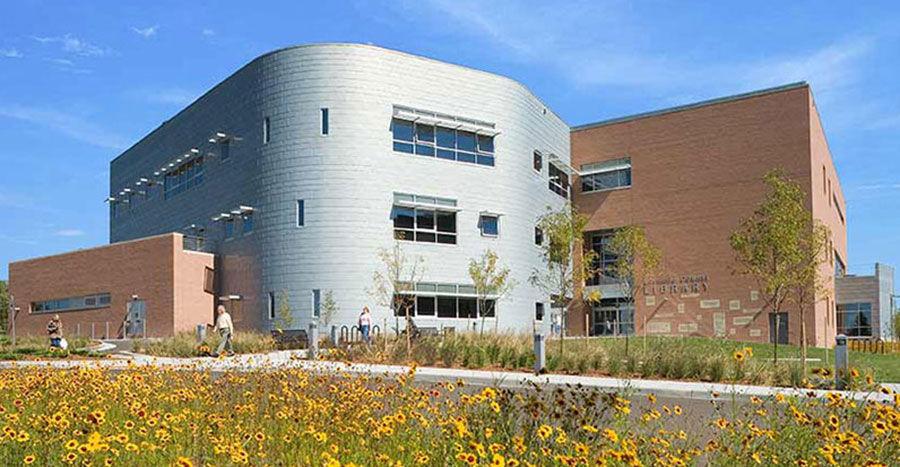 Laramie County Library System to Reopen Three Meeting Rooms at Limited Capacity and Eliminate Three-Hour Time Limit for All Visitors While Maintaining Mask Requirement 
Laramie County Library System will reopen three meeting rooms at a limited capacity for public use on Monday, April 12. The Cottonwood Room will be available to reserve for a maximum of fifty-seven people, the Sunflower for ten people, and the Windflower for four. Reservations can be made by visiting https://lclsonline.org/services/meetingrooms/.
The three-hour time limit for visitors that has been in place since the building reopened in June will be eliminated beginning Monday, April 12. Visitors will be welcome to stay for any duration during normal operating hours. Masks are still required for all visitors and must be worn for the entire duration of their time in the building. While COVID-19 screening questions will no longer be asked upon entry, the mask requirement will still be strictly enforced by security personnel. Social distancing measures will remain in place.
Anyone wishing to use a meeting room should note that failure to comply with the library's meeting room capacities, social distancing requirements, or mask requirement may result in a 90 day suspension of meeting room privileges.
Detailed information about meeting room use can be found at https://lclsonline.org/services/meetingrooms/ along with information about the library's new meeting room software. Those with questions about booking a meeting room may call 307-634-6561 or email meeting@lclsonline.org.
Laramie County Library System appreciates everyone's patience and understanding while it continues to make decisions that help ensure the safety and health of library visitors and employees.
Go to www.LaramieCountyLibrary.org or call 307-634-3561 for updated information.