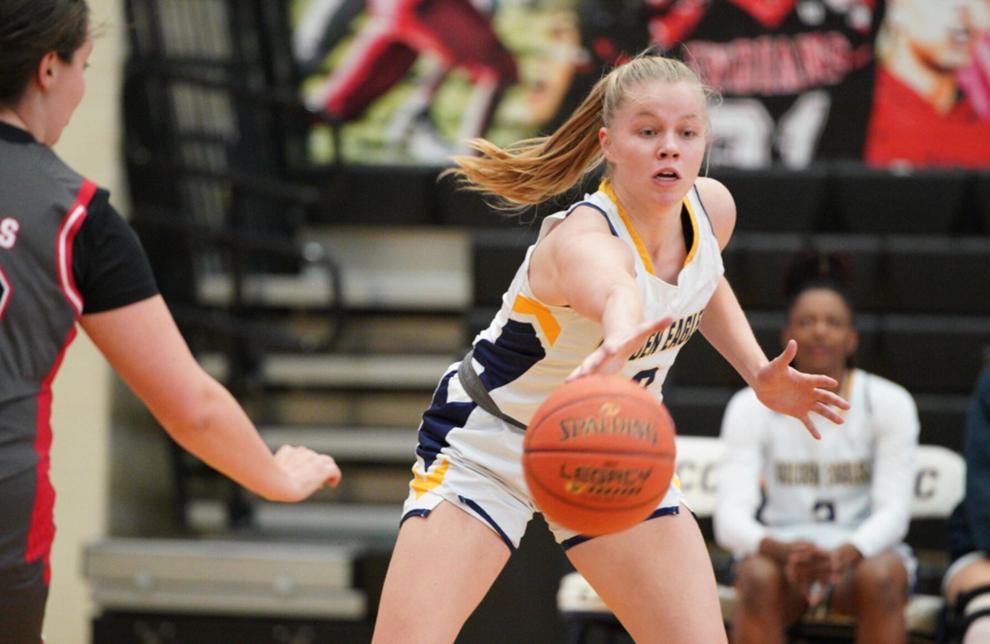 High winds on I-25 have forced the regular season finale's for the Laramie County Community College men's and women's basketball teams to be cancelled. 
Northwest College was able to make it to Casper, but a high wind advisory between Cheyenne and Casper for high profile vehicles was not something the team bus could get around and forced the games to be called. 
Due to the timing with the start of the Region IX postseason on Saturday, the games will not be made up. 
The next regular season contest for the Golden Eagles basketball teams will be on Saturday at Storey Gym in the opening round of the Region IX Championships with times and opponents yet to be decided.