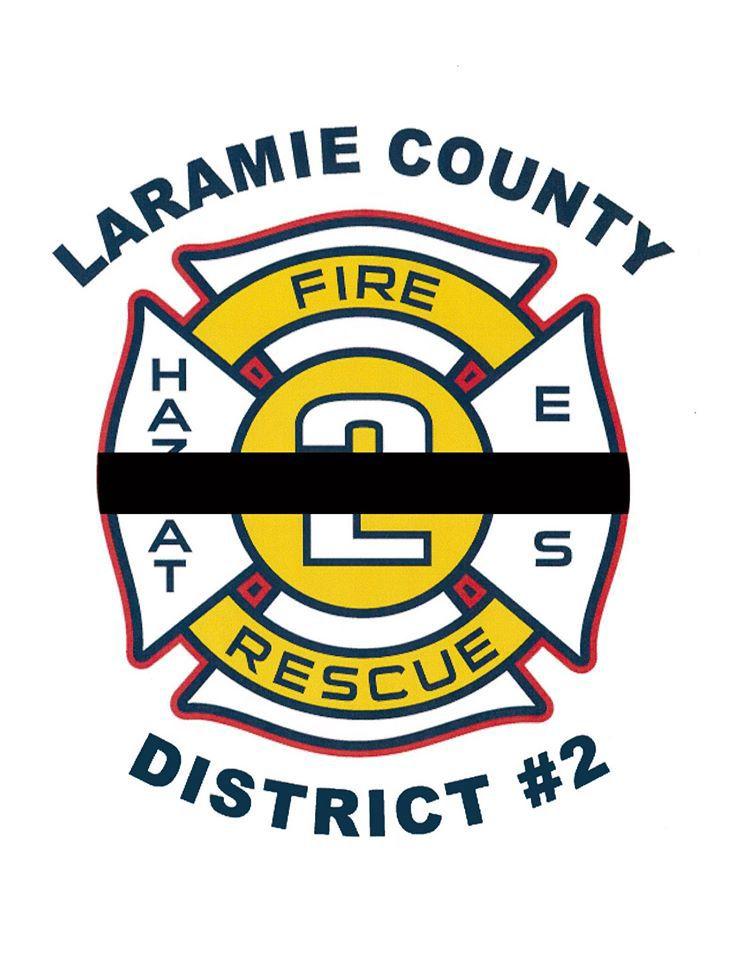 Statement from the Laramie County Fire District #2:
"It is with great sadness and a heavy heart that we report yesterday evening we lost one of own in an off-duty accident. Firefighter John Kennedy was tragically killed in a motor-vehicle accident west of Cheyenne. The details of the accident are still under investigation with more information to be released by the Wyoming Highway Patrol in the coming days.
John was a Resident Firefighter with Laramie County Fire District #2 for the past year. Last night we had the honor of escorting John to the Archer complex with the support of the Wyoming Highway Patrol and the Laramie County Coroner's Office. Details on services will be released as they become available.
John, his family, and his firefighting family are in our thoughts and prayers. John is gone but not forgotten. We appreciate all of the love and support we are getting from the community and our emergency responder partners.
Special thank you to Laramie County Fire District 6, Cheyenne Fire and Rescue, Wyoming Air National Guard Fire Department, Loveland Fire Rescue Authority, Platte Valley Fire Protection, and the Wyoming Highway Patrol for all of the assistance and coverage with our calls during this difficult time."