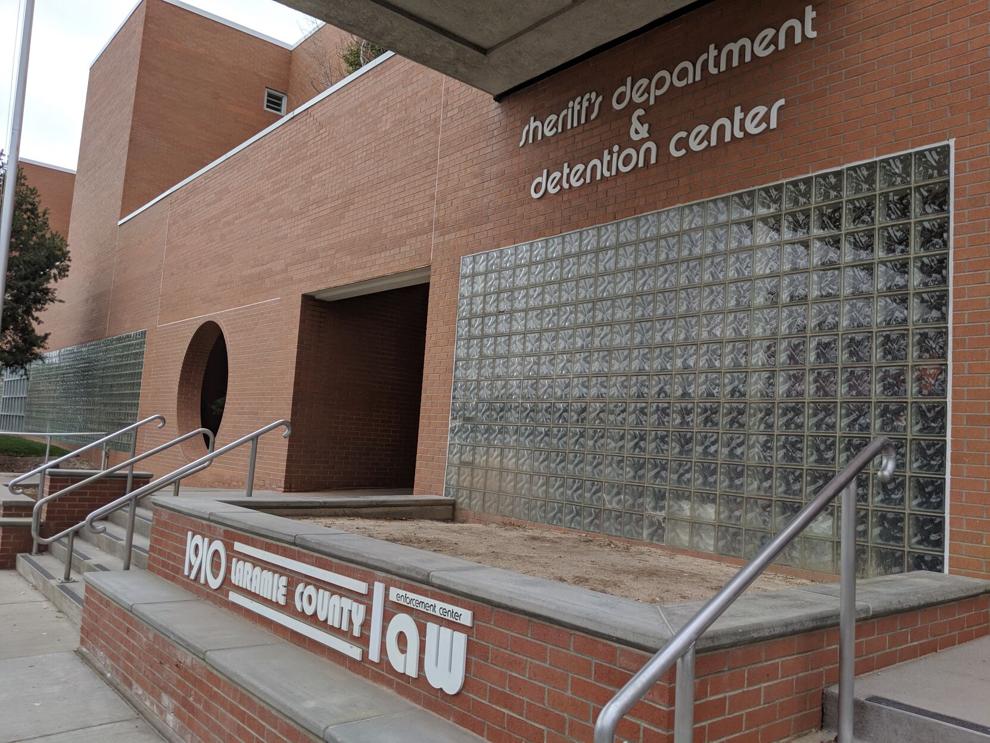 Due to a recent rash of Covid cases within the detention facility, The Laramie County Sheriff's Office has re-instituted mask mandates for visiting citizens.
The sheriff's office consulted with Cheyenne – Laramie County Health Department for guidance to further minimize exposure.
Citizens should wear a mask within the building when speaking with the Records Department about fingerprinting and VIN inspections, but diligently practice social distancing and sanitize hands whenever possible.
Visitation for inmates will remain on the remote service, which they've been utilizing since the outbreak of Covid.