Cheyenne Mayor Marian Orr has announced that previously scheduled meetings with City Council members will now be opened to the public beginning September 9th.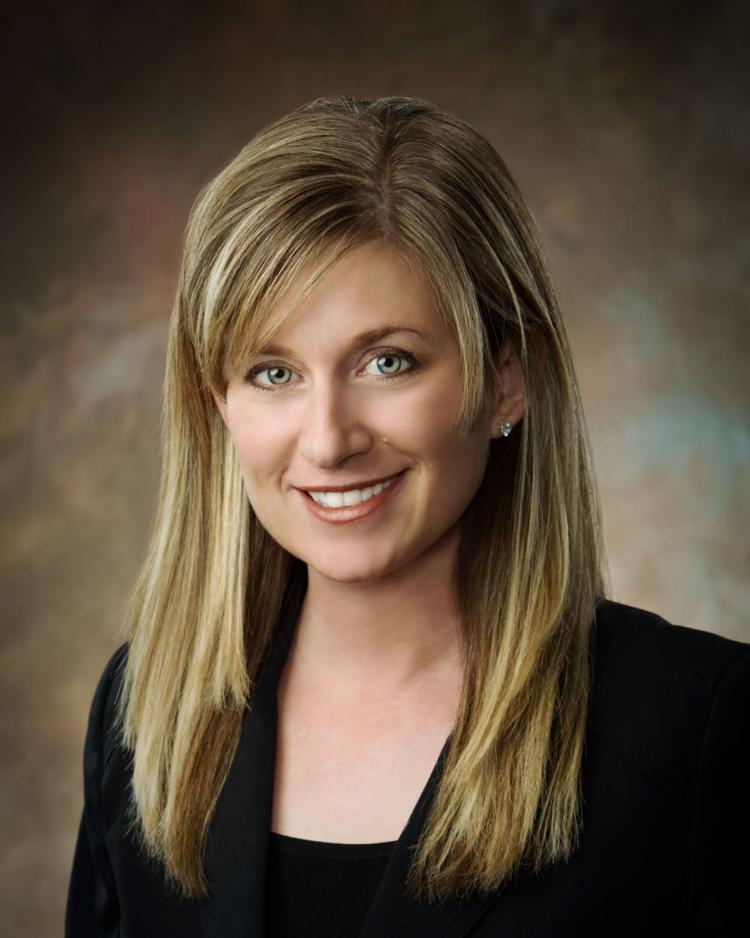 The bi-monthly meetings take place in room 310 of the Municipal Building (2101 O'Neil Ave.) from 12:00-1:00 p.m. The meetings will be live streamed on the City's Facebook page for those unable to attend in person.
The meetings will provide an array of updates on different City functions with Mayor Orr, Councilmembers, and City staff in attendance. The updates will be concise to allow for questions on the subject matter while also providing time for any general questions during the last portion of each meeting. A complete schedule for Mondays with the Mayor are below.
• Sept 9: Construction, community recreation/events updates.
• Sept 23: Public safety and economic development updates.
• Oct 14: Construction projects and city owned facilities updates.
• Oct 28: Compliance and city attorneys update.
• Nov 1: Office Closed – Holiday.
• Nov 12: Construction projects and state legislation update.
• Nov 25: STRAT OP update.
• Dec 9: Capital Improvement Plan Update.
• Dec 23: No meeting.