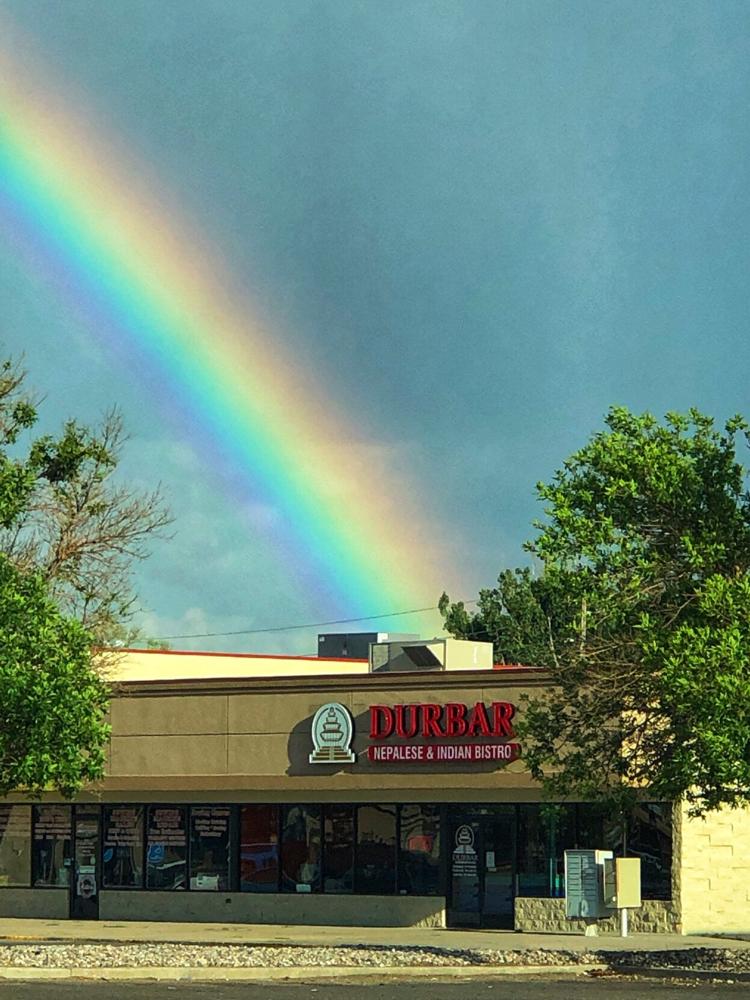 Even in the midst of a pandemic, Cheyenne's restaurant scene is still growing. Now, residents with discerning palates have a new, totally unique dining experience that is unlike any other around here.
The city's latest addition took the spot of a Cheyenne staple, The Pie Lady, which closed at the beginning of the year. Now, the Cheyenne Plaza location at 3515 E. Lincolnway is occupied by Durbar Indian Bistro.
The restaurant, which offers Indian and Nepalese cuisine, opened in mid-July. It has been slowly growing its clientele since opening, but that hasn't been the hard part. Getting the restaurant prepared to open was quite difficult, general manager Bir Raut said.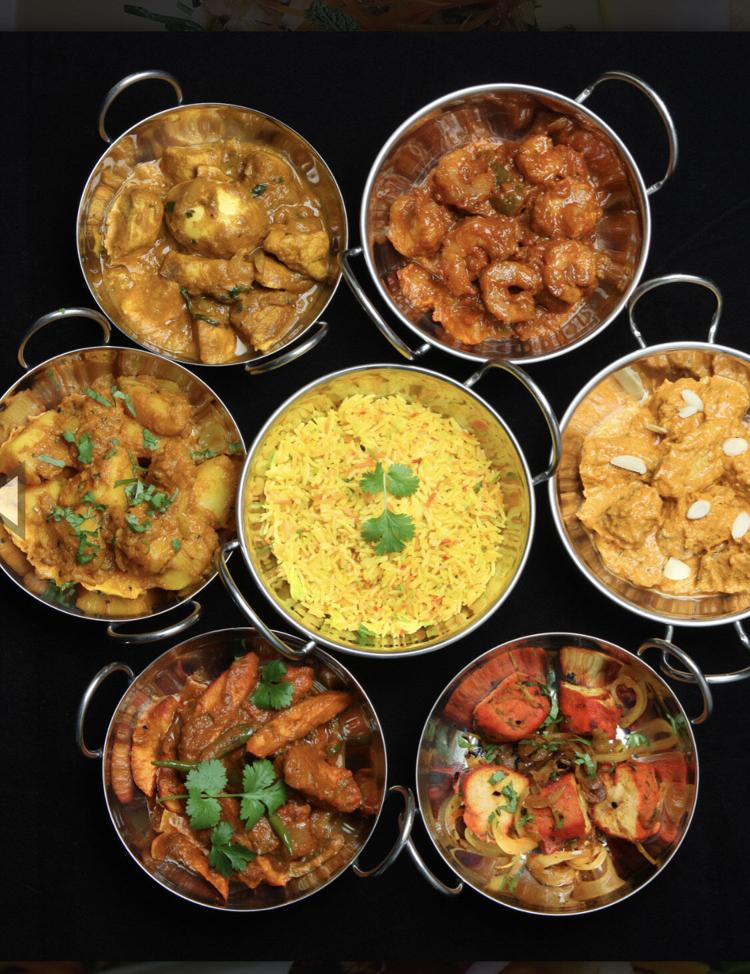 The staff had to renovate The Pie Lady restaurant, completely redoing the floors, painting the entire restaurant orange and blue and adding other enhancements.
Then during the remodeling, the pandemic hit. That slowed down the opening process, since the Durbar staff had to take into consideration that at the time, health guidelines barely allowed them to all be in the same building together.
While the Durbar staff found ways to move forward with the remodel, the Wyoming social distancing health orders loosened. Finally in July, Raut felt comfortable opening the doors to the restaurant.
"Everything is totally new," Raut said. "The remodel took around four months to complete, though. It was a lot, but we think it looks great."
He and the rest of the staff are making health and safety their top priority.
"We keep 6 ft. or more apart between the tables. We're following all of the [WY] COVID-19 rules. We're alternating between putting customers at certain tables, cleaning and doing everything we can to keep people safe," Raut said.
The restaurant is open from 11 a.m.-2:30 p.m. and 4:30 p.m.-9 p.m. Tuesdays through Sundays.
Durbar's large menu has many dishes, including classics such as butter chicken (grilled chicken simmered in a tomato gravy with fresh cream and butter), samosas (savory pastries filled with potatoes and peas) and mulligatawny soup. Vegetarian and vegan meals also are available.
For anyone who has never tried Indian cuisine, Raut suggested any of the korma dishes, which are available in vegetable, chicken, lamb, shrimp or fish.
"The kormas are creamy and won't be too spicy, so if you've never had Indian food before, I think that would be the best option," Raut said. "People here really seem to like the vindaloos, but those are a little spicier. The vindaloos have an authentic, spicy, tangy sauce in them, which people seem to really enjoy."
Raut said all of the Durbar food is cooked fresh daily and that the dishes have a lot of protein in them. Although the city has never had an Indian restaurant before, Raut believes Cheyenne holds a bright future for Durbar Indian Bistro.
"We hope people will come out and give us a chance, even if they've never had our style of food before," he said. "We serve pretty amazing food here. It can be especially hard for a small business starting out right now, so we'd be grateful for the support."