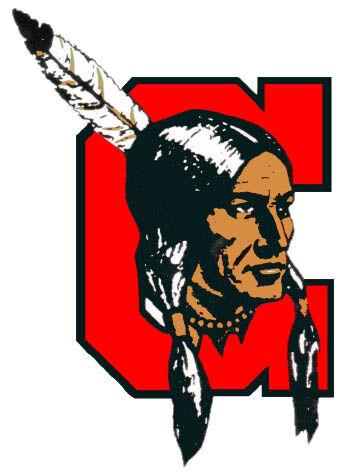 Should the Central Indians and Carey Junior High School Braves change their team names? Given the times, the question is reasonable.
The NFL's Washington Redskins are changing the team's name and mascot. Many Native Americans have objected to the name for years, calling it offensive.
In Colorado Springs, citizens signed a petition calling for Cheyenne Mountain High School to change its team name from the Indians; there is also a counter-petition to keep the name.
In Wyoming, four high schools have team names with Native American connotations; the Central Indians, Star Valley Braves, Worland Warriors and Wyoming Indian Chiefs.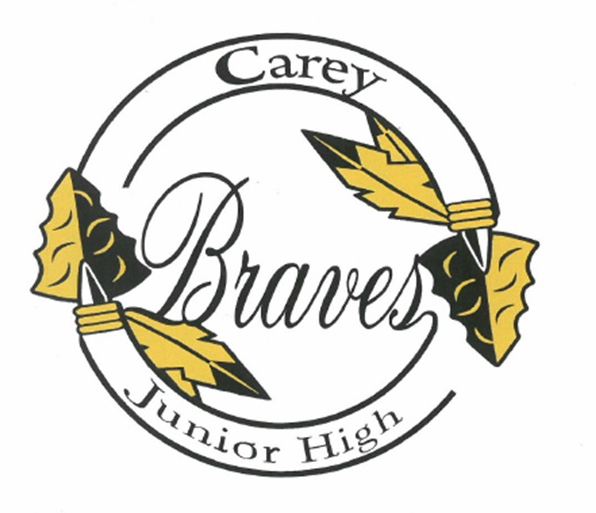 Cheyenne's Carey Junior High School team also is named the Braves.
There've been no objections to the local team names, but Fred George, the principal at Central High School, said the issue did come up. "That's certainly been a topic of discussion even prior to now," he said.
Marguerite Herman, the chair of the Laramie County School District Board of Trustees, said any move to change the team names and mascots would have to start with the students, their families, and the community. "We leave it to the students at the school to decide. We have deferred to them on every occasion," she said.
Herman said she recognized it would be a difficult decision because of the traditions and history of the names. But given the types of names of these teams, a change might not be in the offing.
John St. Clair, a member of the Eastern Shoshone Business Council, said whether or not a school should change a team name depends on how the Native American names and symbols are used.
"'Indians' is not a derogatory word like 'Redskins.' To me with the names that are not derogatory, it's how they use that mascot. The Cleveland Indians have this grinning Indian out there. I think that's derogatory," St. Clair said. "That tomahawk chop – that's derogatory. It really bothers me to hear that."
St. Clair said he was speaking only for himself and not for the Shoshone Business Council.
Both Herman and George said they've not had any questions or comments about the possibility of changing the team names in Cheyenne.