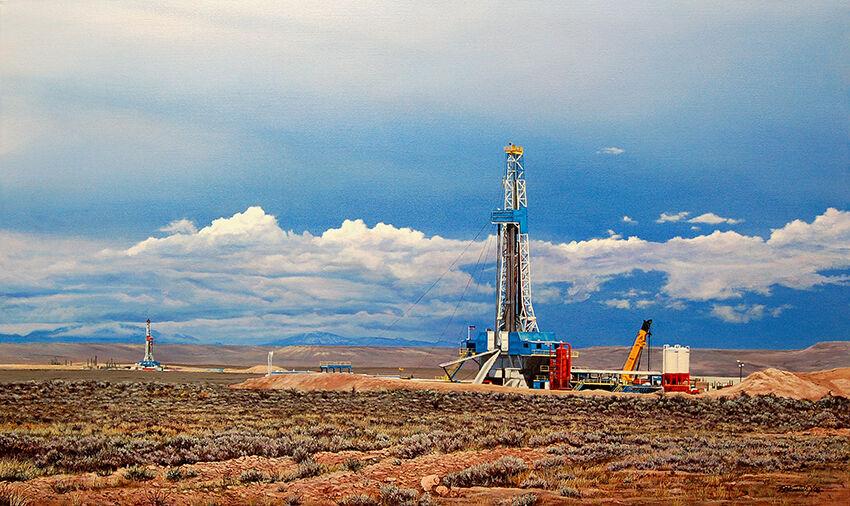 Attention Oil & Gas Industry,
The Wyoming Oil and Gas Conservation Commission (WOGCC) will listen to comments from the oil and gas industry regarding operations that may be affected by the new administration's Executive Orders pausing federal lease sales and suspending authority of certain decisions at the local level of the Bureau of Land Management.
The WOGCC will take 45 minutes at the start of the April 13, 2021 hearings to listen to industry comments. No Commission action will be taken regarding these comments at the April 2021 hearing. However, this is an opportunity to provide insight and understanding regarding any issues that industry has encountered as a result of Executive Order 14008 and Secretarial Order 3395.
The WOGCC is interested in comments regarding:
Issues related to correlative rights in DSU's.
Timing issues related to APD's and extensions.
Timing issues with sundry notices.
Any other issues related to the above two mentioned Orders.
Comments may be provided in person at the hearing or via Zoom.  If providing comment via Zoom, please email mark.watson@wyo.gov or tom.kropatsch@wyo.gov by 12 p.m., Monday, April 8, 2021 to receive a Zoom invitation. Please provide your name, your email and your phone number.