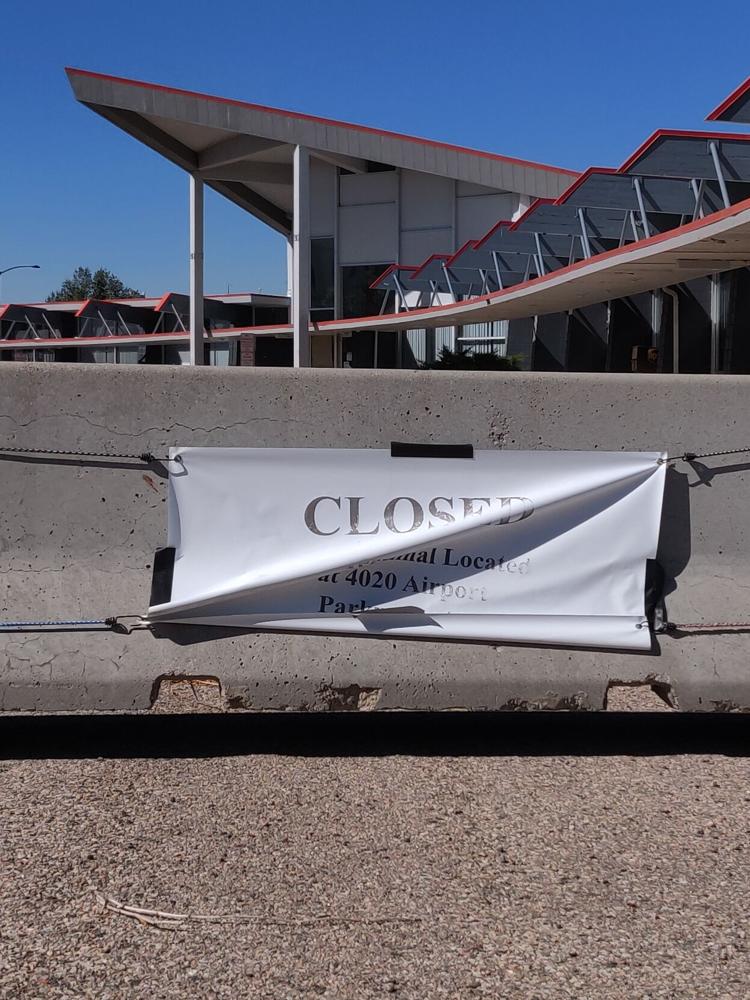 For close to 60 years, passengers flying into and out of Cheyenne used the Airport Terminal Building on East 8th Avenue. Today the building sits vacant, and concrete barriers prevent motorists from parking in front. The terminal was replaced with a new one on Airport Parkway in November of 2018. 
"We have no use for the terminal building in its current capacity as a terminal," said Tim Barth, Director of Aviation.
Before anything can happen with the building, the FAA has to approve. "That building was built with federal money and federal investment. We own it, but any decision about its future use because it has federal money involved in it, must be coordinated through the federal government," said Barth.
The airport sent a letter to the FAA saying it had no further use for the building, and asking that it be released so the terminal could be used for something else. The FAA responded, asking for detailed information about how the land the terminal sits on was acquired along with other information. 
Gathering that information is going to be a lot of work.
"Airport staff and the airport board – this is not our top priority, especially right now.  We don't have the time to dedicate to it," said Barth.
But another group is working on the response to the letter. They would like to see the old terminal converted to a museum, showcasing Cheyenne's aviation history.
"There is a move to turn that facility into a museum to talk about Cheyenne's extraordinary aviation history. And I would be very much in support of that," said Mike Kassel, Associate Director and Curator of Collections of the Old West Museum.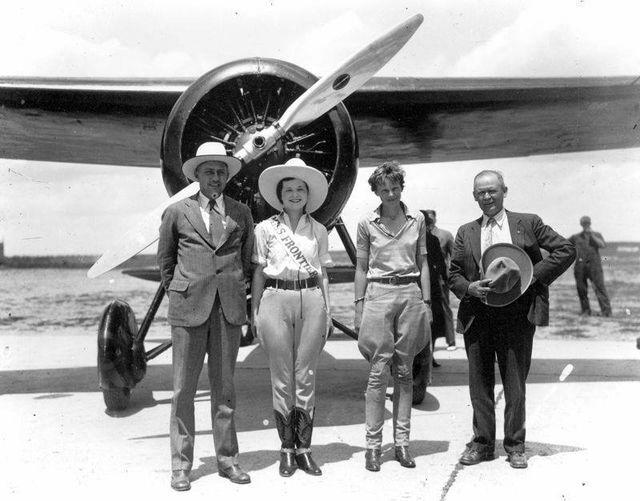 Cheyenne has a long and colorful history in aviation. In 1920, the U.S. Post Office made Cheyenne one of the first stops when it began air mail service.  Later, aviation pioneers Amelia Earhart and Charles Lindbergh flew in. 
United Aircraft, which became United Airlines, chose the Cheyenne Airport for its main overhaul facility for maintaining and repairing planes. When stewardesses were introduced in 1929, their training facility was at the Cheyenne Airport.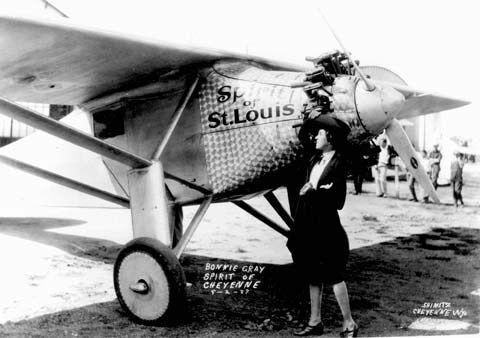 The original airport terminal building was built in 1929, and it still stands today. It's the two story brick building to the west of the terminal and is now used for offices.
In 1961, the then-new terminal was built. "The new terminal, designed by Cheyenne architect Robert William Postin, recalls the TWA Terminal Building in New York, with its sweeping roof resembling wings in flight and canted glass walls," according to the Society of Architectural Historians website.
But turning the old terminal building into a museum is a long way off. "We're at the very, very beginnings of the process. First we have to understand if the property is actually available and that's what this group is in the process of looking at. We're even examining if this is possible from the standpoint of the FAA," said Kassel.