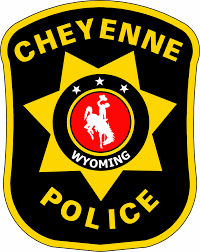 At approximately 9:45 p.m. Cheyenne Police Officers were dispatched to a report of shots fired at a residence near the 1900 block of Garrett Street.
Responding officers secured the area and determined there were no injuries.
Two teenage suspects were taken into custody.
The shots were apparently fired into the backyard of the residence.
This case remains under investigation by the Cheyenne Police Department.