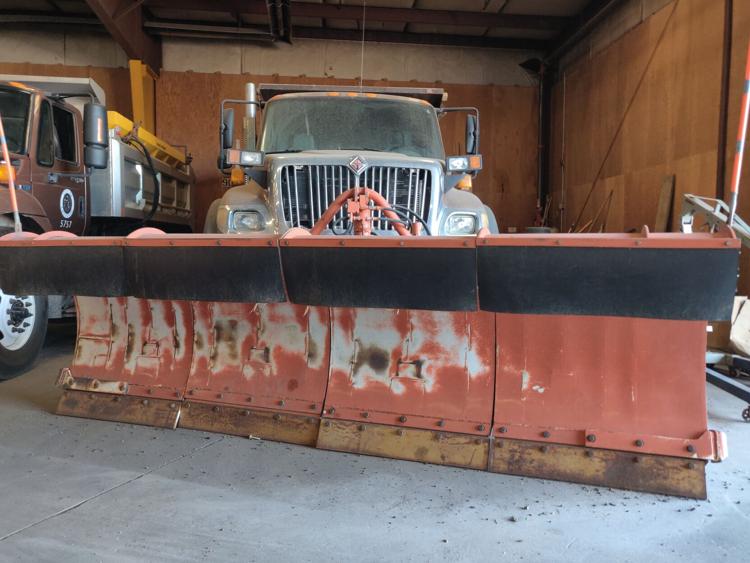 The city of Cheyenne tested out its fleet of 14 snowplows last week. 
Blades and sanders were mounted on the trucks, then removed after testing. 
"We mount them, check em out, run them to actually see if there's any codes going off or anything like that.  If they check out, they're all right and we take em off and we're ready for snowfall," said Randy Hickman, Street and Alley Manager. 
It takes about 20 minutes for a road crew to mount the blade and sander.