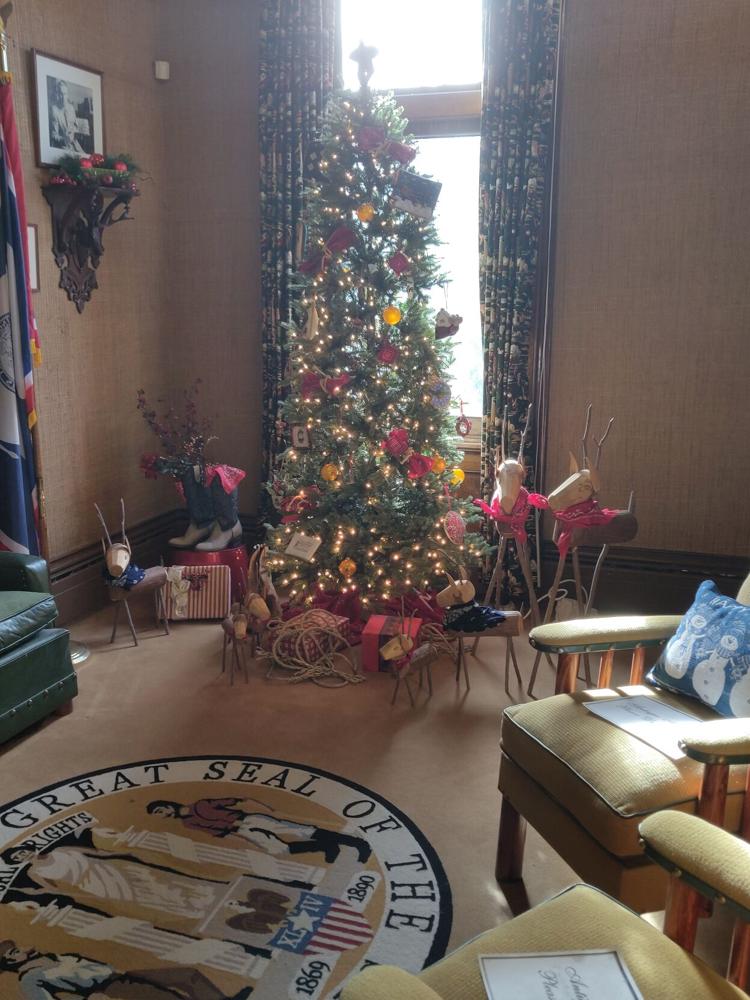 The Historic Governor's Mansion opens this week, Wednesday, November 25 for its annual Christmas program, Tinsel Through Time, which features historic decorations.
During the Christmas season, one of the most popular places in Cheyenne is the Historic Governors' Mansion on 21st Street in downtown Cheyenne.
From 1905 to 1976 it was home to a total of 19 governors, and later was turned into a museum. But now, as the days grow shorter and the weather colder, the home is transformed into a local Christmas highlight that people all around happily anticipate.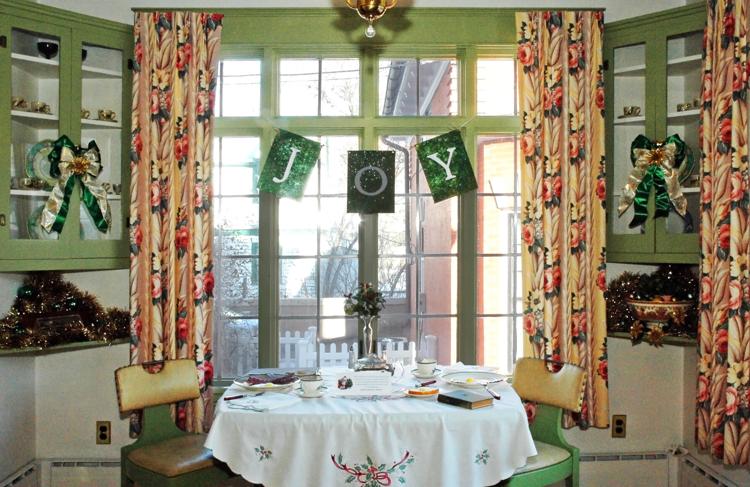 "The decorations are very, very unique. Every year we pick out a different theme," said Alexis Pratt, Superintendent of the Wyoming Historic Governors' Mansion. 
"So last year, for example, the theme was Tinsel through Time; Stories of Christmas. This year it's Tinsel through Time; Coming Together, to showcase the importance of family and friends and being close together in the community," she said.
The Mansion had to make some accommodations because of the pandemic. The Christmas displays are only on two floors, instead of throughout the building. And visitors are guided on a specific path through the house instead of being able to wander wherever they wanted.
"They start here in the library, and then they move through the foyer and then up to the second floor. They tour the second floor and then come back down and finish the rest of the first floor and then they exit out the same door they entered in," said Pratt.
Each room has a different theme. For example, one room features various books about Christmas, and another showcases the tradition of baking.
Part of the Wyoming Division of State Parks, Historic Sites and Trails, the Historic Governors' Mansion is open Wednesdays through Saturdays from 11 a.m. to 7 p.m. There is no cost for admission, but donations are accepted. Visitors should wear a mask while they are in the building.