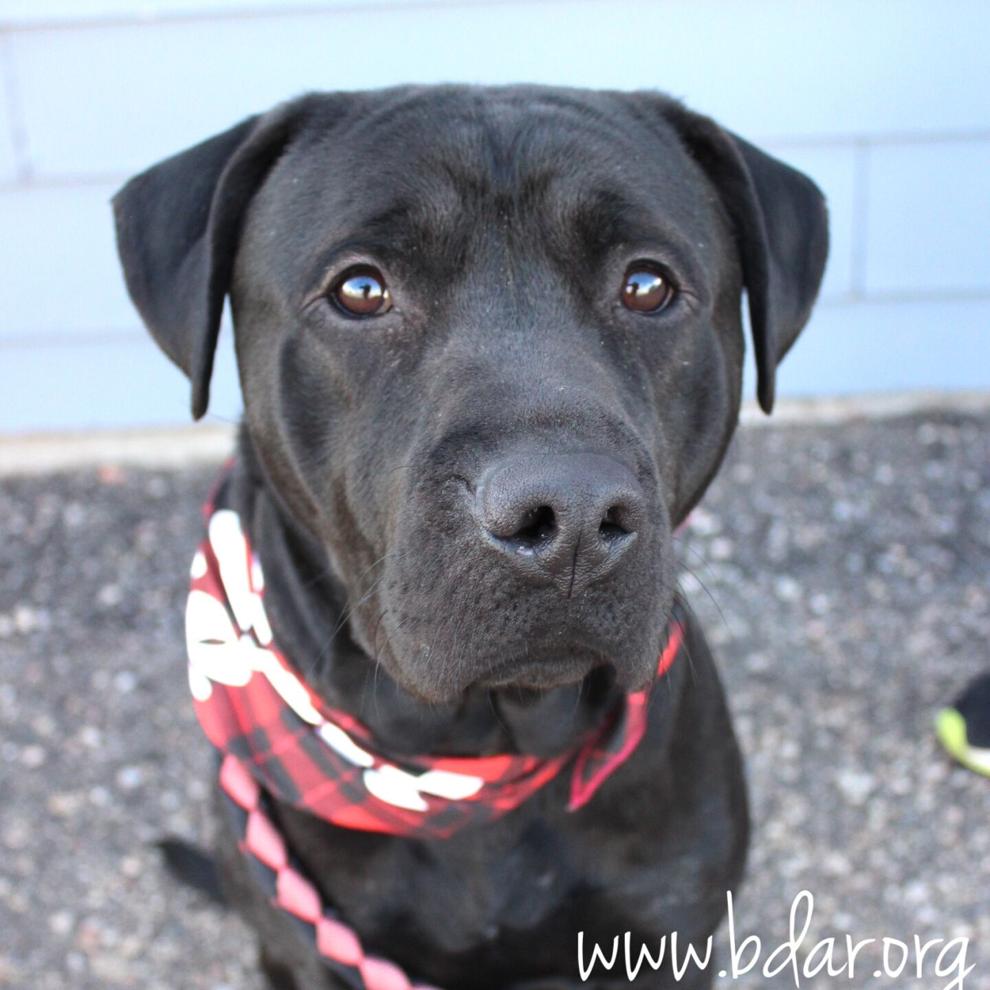 Black Dog Animal Rescue held an important conversation about stray animals in Cheyenne, March 23 and shed some important light on the topic. 
Black Dog Animal Rescue "promotes, provides, and advocates for the needs of companion animals and strives to create a socially conscious animal community."
The conversation featured Sloane Hawes, Research Associate at the Institute of Human-Animal Connection, Ali Mickelson from the Denver Dumb Friends League, and Doctor Marc Bekoff, Professor Emeritus of Ecology and Evolutionary Biology from the University of Colorado in Boulder.  
Black Dog Executive Director Brittney Wallesch moderated the event and said the group is excited to stream across Facebook live.
"We like to work to foster a culture of transparency, ethical decision making, mutual respect, continued learning, and collaboration, which is some of the work we'll be doing here today," she said.
Wallesch asked the panel how relationships with animals have changed with the culture over the last year.
"We've been looking at the role and function of the animal shelter, animal protection agencies and, how your animal humane law enforcement agencies have evolved over the course of time here in the United States," Hawes said. "That's reflected in the policies and programs we have in place." 
Historically, she said the animal enforcement agencies and humane law enforcement agencies' role in the United States focuses on companion animals, specifically cats and dogs, as potential public safety threats and their ability to transmit diseases. 
"That has evolved as we started developing vaccinations for rabies," she said. "Disease transmission pieces become less of an issue. Now, we see these animal sheltering and animal control agencies take on the role of the social components of companion animals in our life. I get interested from a research perspective about the shift in the function of these organizations over time is reflected in our metrics and how we track success." 
Mikelson noted that the focus is centered on keeping a pet in the home. 
"There are people who don't want to surrender their animals, but they can't access veterinary care, or they're worried about affording food," she said. "That goes along with any other economic cycle. It's weird because more people are home and adopting pets and recognizing the need for a companion animal, but are in the downturn of the economic cycle." 
The next step, she said, is low-cost veterinary care and pet food pantries. 
"That's going to be the next phase of sheltering," she said. "We've come a long way. We used to think of Snoopy tied to his dog house."
Mikelson said one fallacy in the shelter community is that only certain people deserve a pet. 
"We know the health benefits of having a companion animal is amplified during Covid-19 when people are alone and need to have a companion with them," she said. "There is so much research on the health benefits." 
Beckoff doesn't like using the term owning a dog. 
"I like the term companionship," he said. "It's got to be beneficial for the non-human as well. Sometimes I say that, and people say, of course, but it's not, of course. No studies show that it's 100 percent beneficial for people. I talked to somebody yesterday, they've got a dog, and they have to give the dog up." 
The family had no idea what it would be like living with a dog, and their life would change.
"That's my message about welfare and well-being," he said. "It's a two-way street."
For more information about adoption, visit bdar.org.