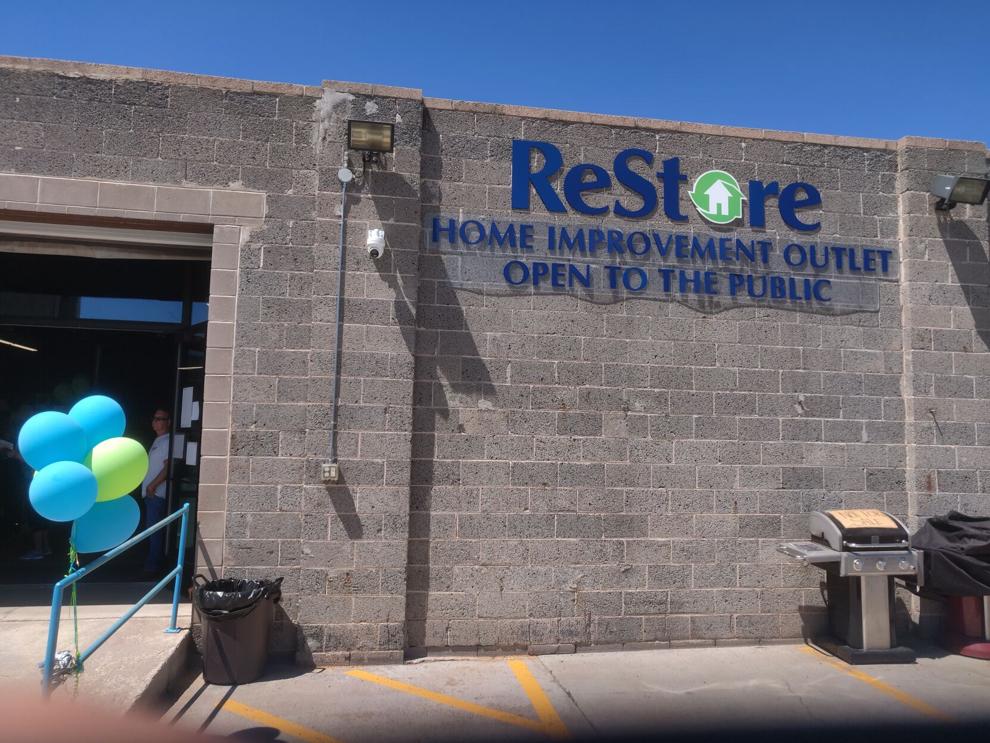 Habitat for Humanity, the organization known for building homes for low income people, has a new home of its own in Cheyenne. Habitat's ReStore held a grand opening on Saturday, June 5, at its new location at 715 East 15th Street.
"We were bursting at the seams at our Ames Street Store," said Kate Wright, Executive Director of Habitat for Humanity of Laramie County.
"We couldn't take in any additional donations," she added. The new store has much more space, and is also on one level, making it easier for customers to shop.
Judy Owens came to the grand opening and left with a sofa and a recliner. She moved a few months ago, and was looking for new furniture.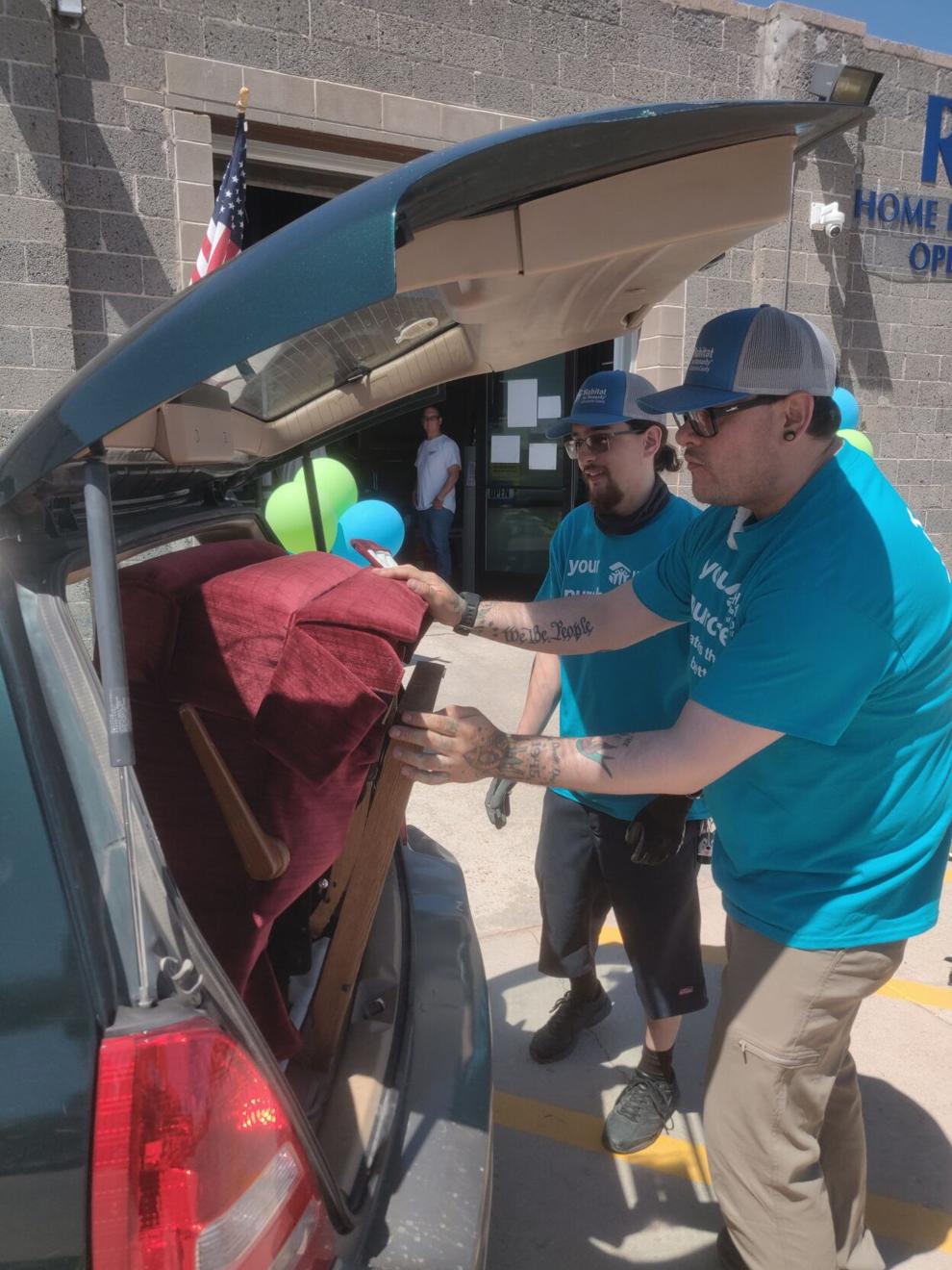 "I didn't want to spend hundreds of dollars, not when I could get one for $50." Owens said she paid $50 for the sofa and $35 for the recliner.
Local non-profit organizations set up tables inside the ReStore as part of the grand opening. They included Family Promise, Enroll Wyoming, Equal Justice Wyoming, Meals on Wheels, the Boys and Girls Club, Day of Giving, Grace for 2 Brothers, Cheyenne Regional Medical Center, K9s 4 Mobility, CASA of Laramie County, and Needs, Inc.
"We are out here today to spread the word about Family Promise of Cheyenne and our goal is to help families that are struggling to find affordable housing," said Rachel Martinez, Executive Director of Family Promise.
Money raised through the sale of items donated to Habitat for Humanity goes to build homes in the community.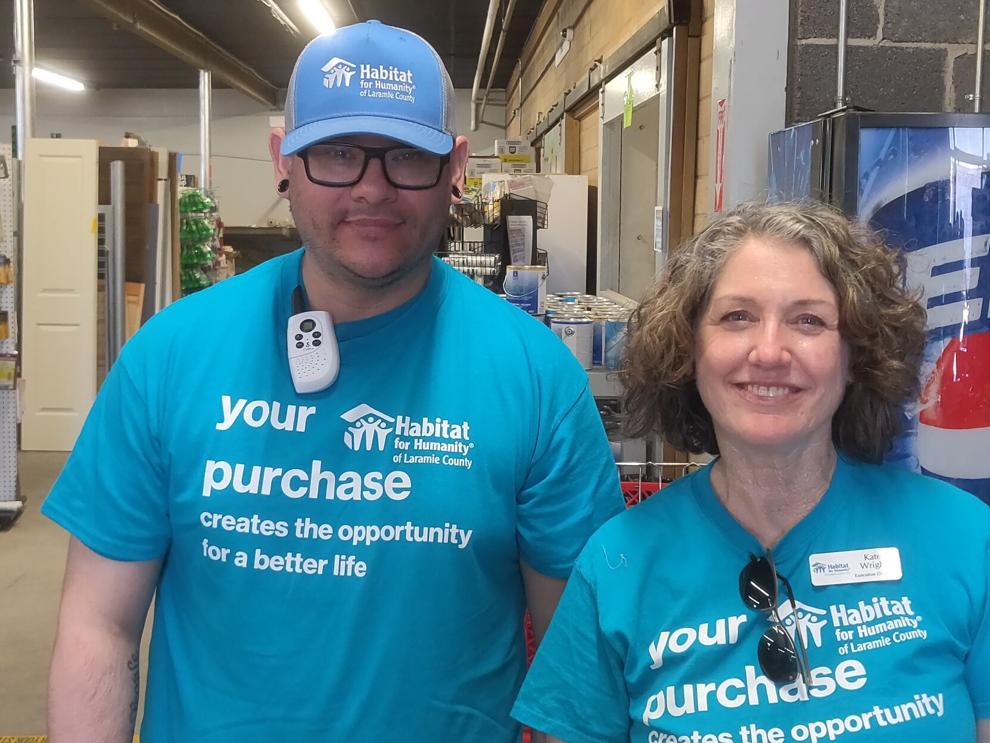 "The main purpose of the Restore is to support Habitat for Humanity builds. All of the proceeds here go to paying staff, go to paying the essential bills, and what's left over goes to pay for our homebuilding program, our repairs program," added Christopher Jounos, store manager.
Habitat completed its 50th home in Laramie County last year. A new home is under construction at 603 East 7th Street.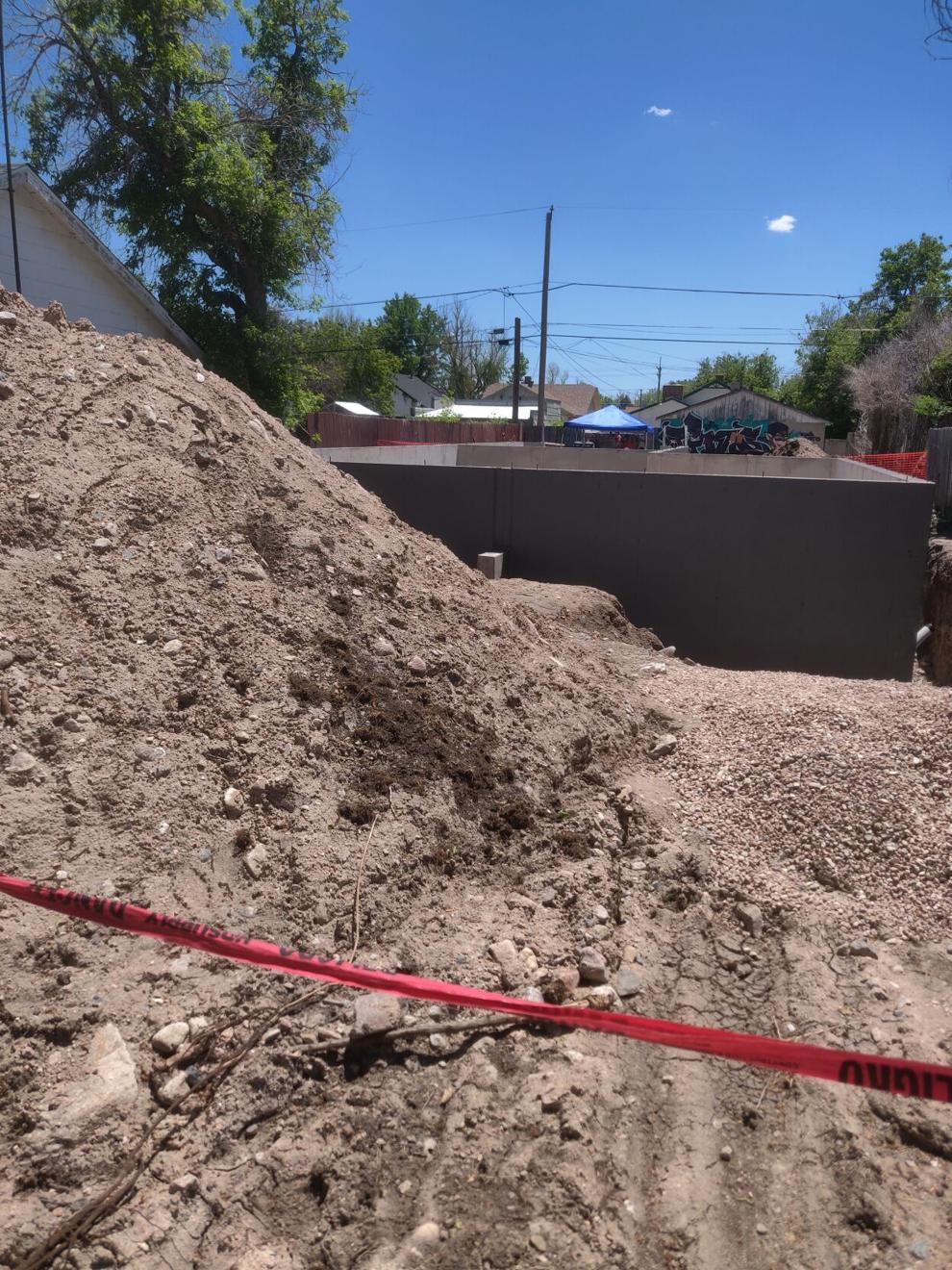 "This year we're doing our very first veteran's home, building a home for Thomas Redding, a Navy veteran," Wright said.
Habitat offers free pickups for donated items. The organization is also launching a program called Habitat in the Neighborhood. Habitat will park a truck in a different Cheyenne neighborhood once a month, and neighbors can bring donations to the truck instead of the ReStore.
The ReStore hours are Tuesday through Saturday, 9 AM to 5:30 PM.