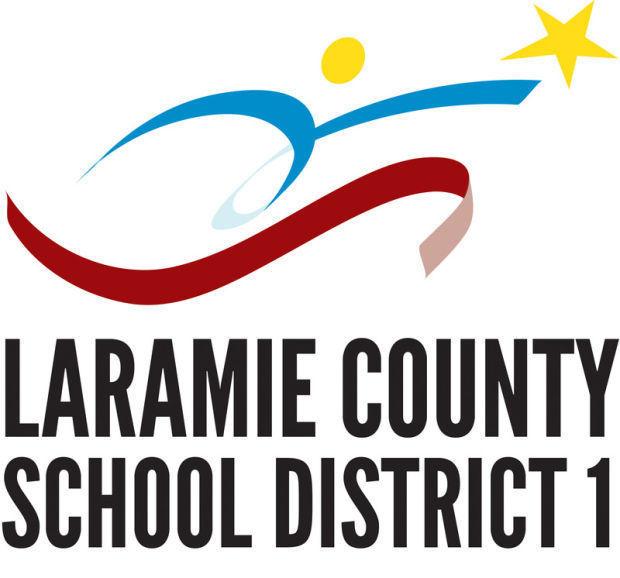 Due to agency closures, continued snow fall and unexpected increasing winds we are starting the process of early release for students. Buses will begin arriving at our high schools and junior high schools at 11:45 a.m. and elementary schools at 1 p.m. Parents can pick up students as available. Staff will be present at your school until all students are picked up. Lunch will be served as usual. We fully recognize that the weather has created challenging conditions and appreciate all of you that have called in. As we know Wyoming weather is incredibly unpredictable. Thank you for your grace.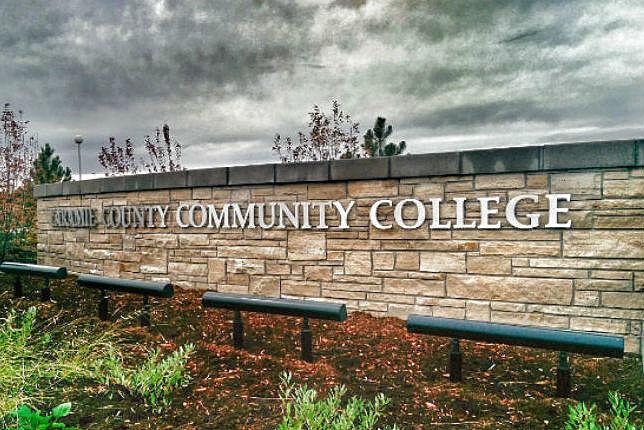 Due to current and anticipated weather conditions, LCCC will close the Cheyenne campus at noon on Wednesday, Jan. 18. All events and classes on the Cheyenne campus are canceled for the remainder of the day. The Laramie campus will remain open for services and classes. 
For updated information, visit lccc.wy.edu or LCCC's social media pages.