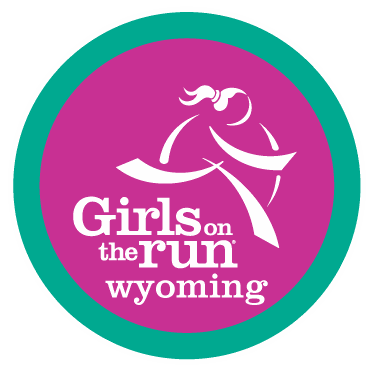 Girls on the Run Wyoming has received a $5,000 Daniels Fund grant that will help the organization reach more girls in the state. The Daniels Fund has also pledged $10,000 in additional grant funds to match any community donations.
This year's 5K will be held Saturday, November 16 at 9 a.m. at the Laramie County Community College campus in Cheyenne.
Wyoming joined the international Girls on the Run program in 2016. Girls on the Run is an after-school program for girls in third through eighth grade that creatively integrates running to inspire girls to be healthier and more confident. The program has grown from 40 girls the first year to over 300 girls representing the majority of schools in Cheyenne.
"We are very thankful for the Daniels Fund's generous donation, which will help us expand into other communities and reach more girls in Wyoming," said Cathy Jarosh, board president of Girls on the Run Wyoming. "Our program inspires girls to be joyful, healthy and confident and teaches them to stand up for themselves and others, express gratitude and give back to the communities we live in. We have had a tremendous response in Cheyenne, and we're excited launch the program in other parts of the state over the next couple of years."
To help Girls on the Run access the $10,000 Daniels Fund matching grant, Jarosh encourages supporters to donate online at www.gotrwyoming.org/Support-Us.
Girls on the Run Wyoming is a 501(c)3 nonprofit organization that meets after school for ten weeks each fall in the Cheyenne area. Trained volunteer adult coaches present girls with strategies and skills for navigating through life — particularly through their pre-teen and adolescent years — and demonstrate the value of teamwork, healthy relationships, and fitness. Girls apply the lessons while running and finish the season with a celebratory 5K. This year's 5K will be held Saturday, November 16 at 9 a.m. at the Laramie County Community College campus in Cheyenne. For more information, visit www.gotrwyoming.org