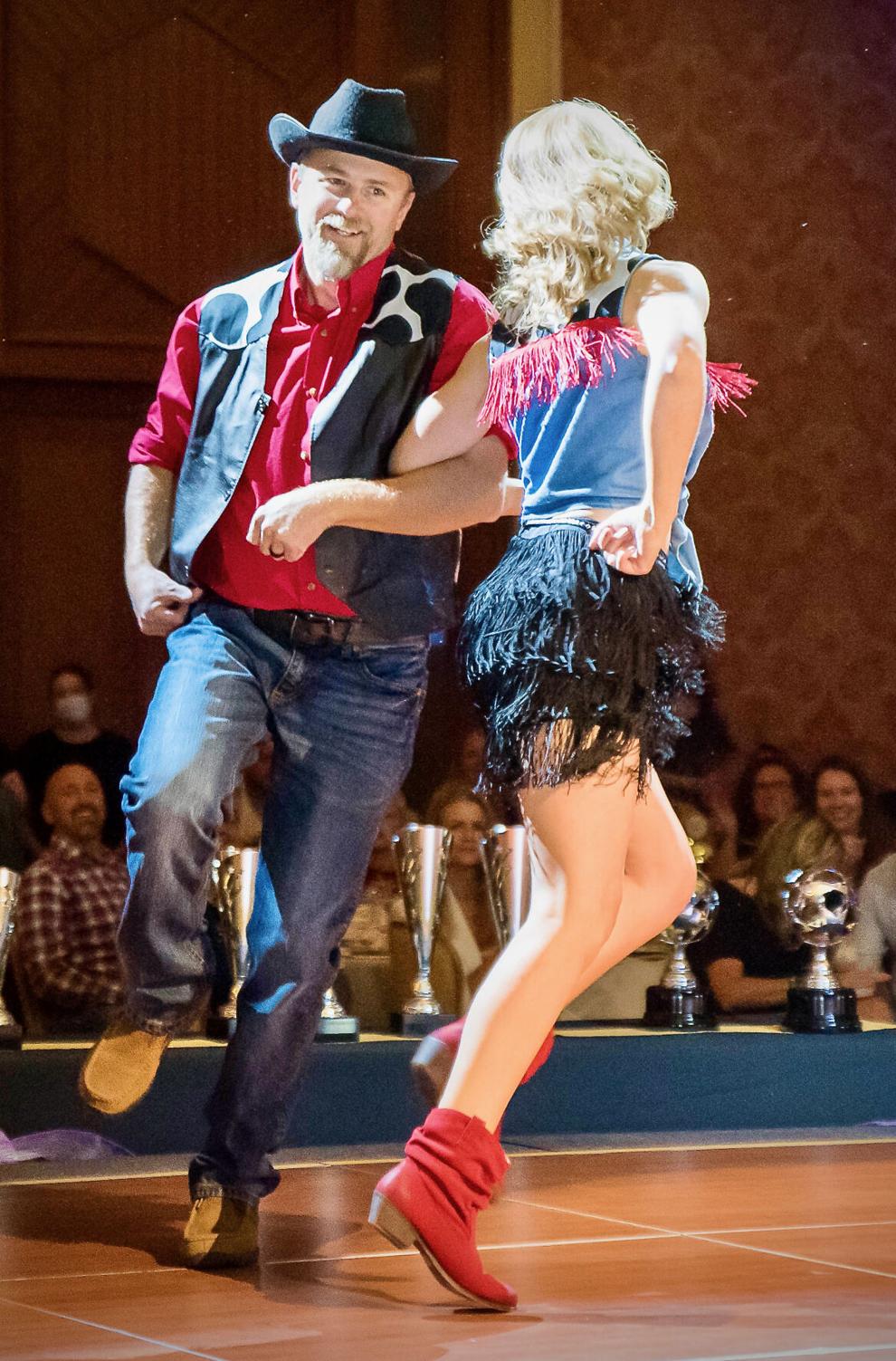 Dancing with the Stars aids Boys and Girls Clubs
Cheyenne community members dressed up in their finest, Friday, September 24, to support the Cheyenne Boys and Girls Club's (BGC) 6th annual Dancing with the Stars at Little America Hotel and Resort.
The largest fundraiser brought the community out to enjoy an evening of entertainment featuring six couples consisting of local celebrities teamed up with professional dancers from En Avant Dance Studio and Act Two Studios.
The People's Choice brought in over 70,000 dollars making the biggest winner of the night, The Boys and Girls Club.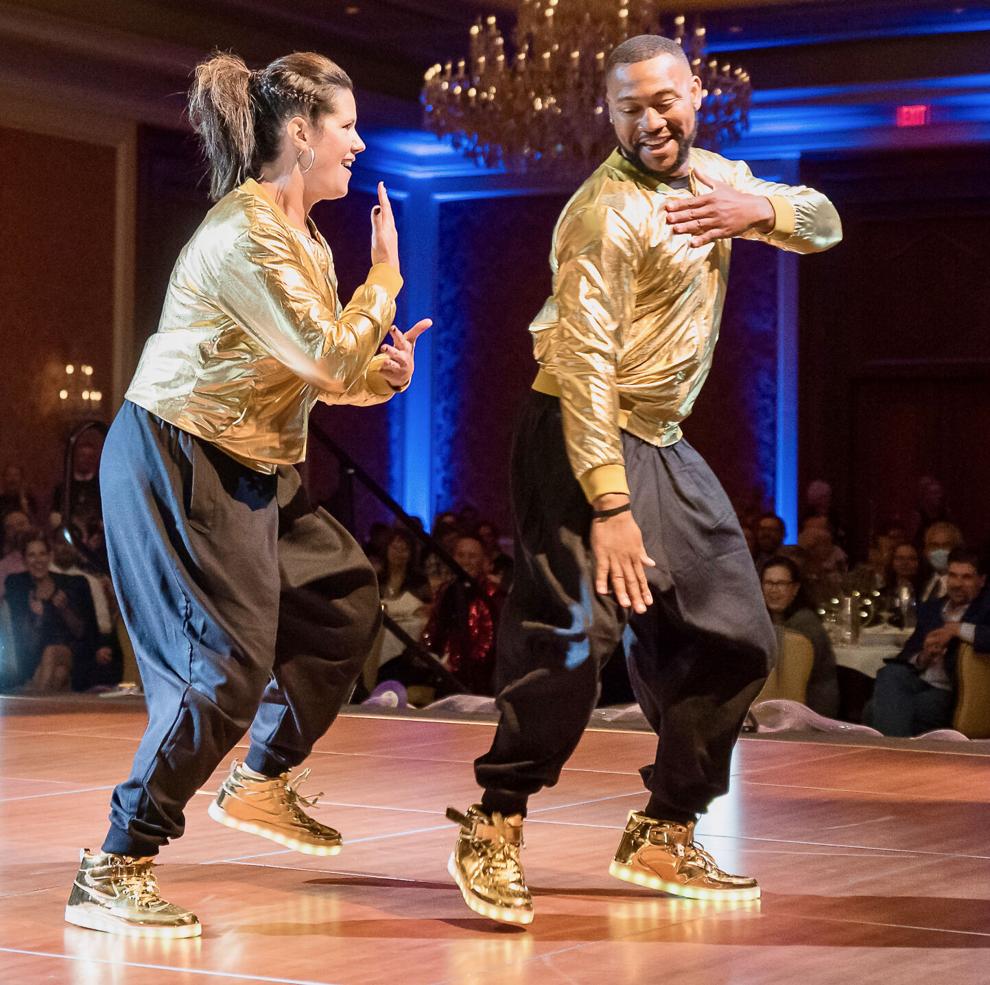 "The money raised supports general operations, keeps the doors open for after-school and summer programs, and provides memberships for just 10 dollars a year which includes meals, homework help, tutoring, and more, BGC Director of Resource Development Amanda Fiske said. "It's events like this that helps to keep our doors open."
The event also had auctions and a special contemporary dance performance by Moira McPherson from Act Two Studios.
Cheyenne native and comedian Dominic Syracuse, Master of Ceremonies for the night, brought lots of laughter to the festivities.
The BGC reaches out to different community areas to bring in the local celebrities to participate in the competition, including military, financial, arts, and more. They reach out to people that have either worked with the club or brand-new people they are trying to bring closer to the organization.
The Judge's Choice gave out trophies to the top 3 couples, and the People's Choice Award went to the couple that raised the most money by audience members donating $1 per vote. Spectators were encouraged to "vote" as much as they wanted to for their favorite team.
The winners of the Judge's Choice: First Place Michelle Mulberry and Ben Harnish, Second Place Michele DeHoff and Jarrod Burton, and Third Place went to Butch Heimsoth and Heather Hansen. The People's Choice Award, raising 33,800 dollars, went to DeHoff and Burton.
The non-profit organization focuses on three core programs: Academic Success, Character and Citizenship, and Healthy Lifestyles. Members are bused to the club after school, and after arriving, they participate in Power Hour, where the kids sit down to complete their homework, and if needed, can get tutoring.
The BGC is open to any child ages 6-18 with no financial restrictions.
"We do focus on supporting low-income and vulnerable families, especially if they have military connections, incarcerated parents, and single-parent homes, that kind of thing," said Fiske. "We want to provide extra support to those families. Of course, kids, no matter what their background or financial status is, are welcome here. We think it is important for everybody to come together. Even for kids from other schools to come together in the setting and get exposed to different things."