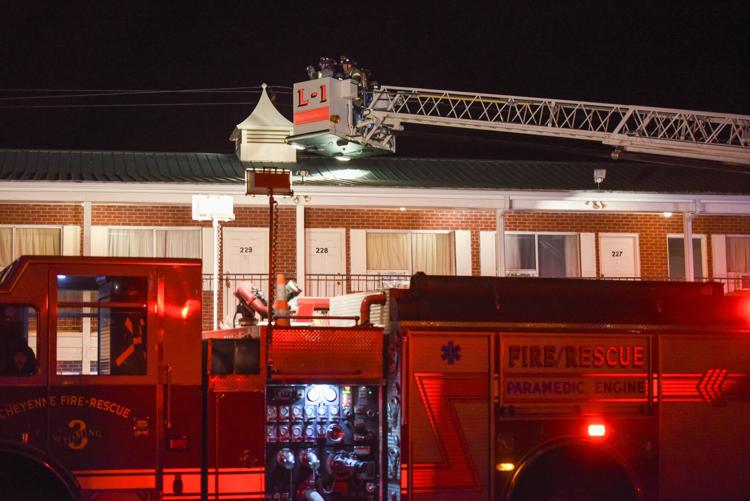 Cheyenne Fire Rescue responded to the report of a structure fire in the 3800 block of East Lincolnway on Sunday. Crews had the fire under control by 7:30 p.m. after arriving at 7:03 p.m. In total, 19 firefighters responded to the structure fire. 
The cause of the fire is under investigation.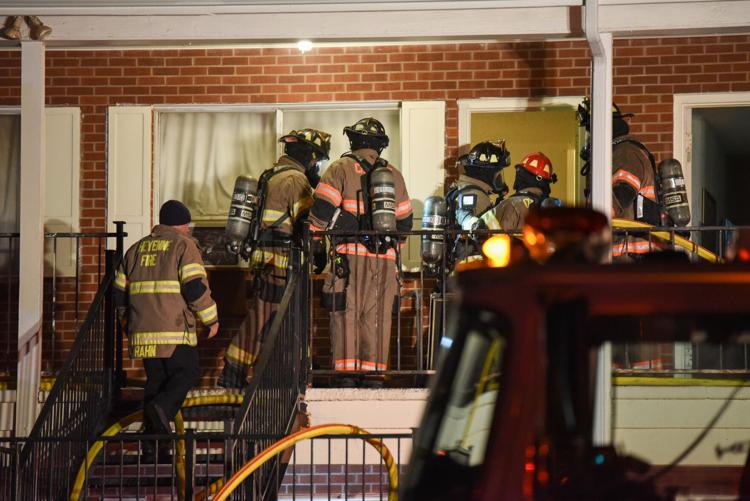 Cheyenne Fire Rescue was called out at 7:00 p.m. Sunday evening. When firefighters arrived on scene three minutes later, they found a structure fire in the attic area of one room with possible extension to the adjacent room; they worked quickly to make sure the fire didn't spread.
One room sustained fire and smoke damage. There was also smoke damage in the adjacent room and water damage to the rooms immediately below. Occupants displaced by the damage were relocated to other locations by the owner.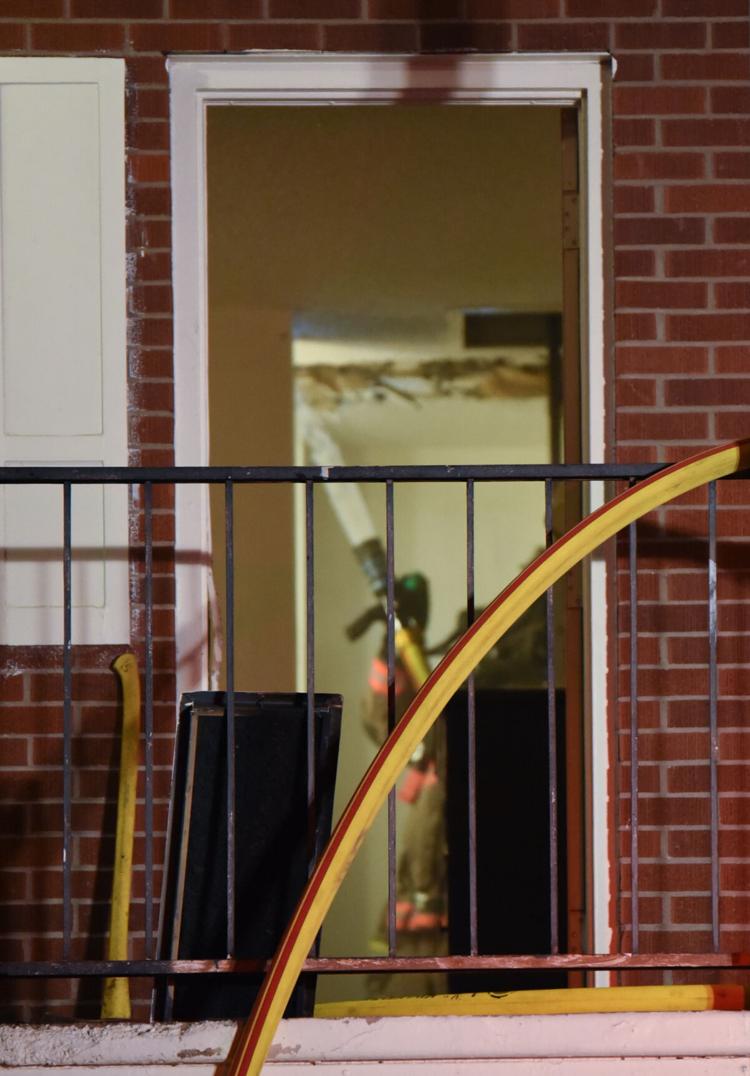 Cheyenne Fire Rescue reminds residents to make sure they have working smoke alarms in their residences. Get in the practice of testing your smoke alarm once a month to make sure they are in working order. If the smoke alarm is more than 10 years old, replace the entire unit. Also, during the holiday season please make sure to be careful with holiday decorations and the use of extension cords.
For more information about smoke safety or smoke alarms, call Cheyenne Fire Rescue at 307-637-6311.