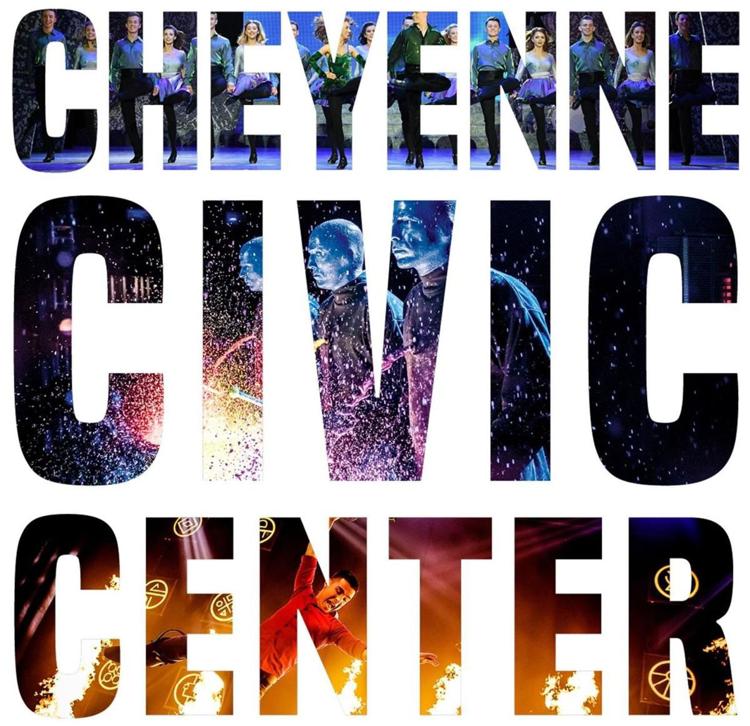 The Mayor and the President of the City Council disagree on a number of issues, but they both support the expanded season of the Cheyenne Civic Center.  The Civic Center increased its season from 6-7 shows a year to more than 80.
"What we have done is really transformed the Civic Center," said Mayor Marian Orr.
City Council President Rocky Case agreed. "The diversity of shows is great.  You're catering to a variety of entertainment tastes and that's fantastic."
But the increased season has created a large budget deficit for the Civic Center, estimated to be just under $700,000. 
Case wants to find out more about that. "I would love to see all of the associated revenues and expenditures against the Civic Center," he said.
The Civic Center is part of the Community Recreation and Events Department, which also includes the Botanic Gardens, the Ice and Events Center and other city facilities.  The Department under spent its overall budget by $515,621 and plans to ask the Mayor and City Council to apply that money to the Civic Center deficit.
"That is an elegant solution.  I think it's an excellent proposal," said Orr. 
Case said he needs to learn more before deciding whether to support the idea.  "I don't have enough information to say either way right now," he said.