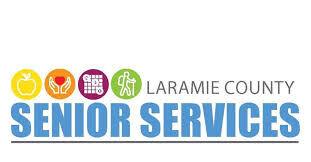 The Laramie County Senior Activity Center  has received a Tech2Connect Grant from the University of Wyoming, Wyoming Center on Aging (WyCOA). 
The funds will be used to "purchase 2 new computers that are accessible to our older population and those with disabilities, in connecting with remote social services, healthcare, and to combat social isolation caused by COVID-19. 
Specifically, in Cheyenne, the funds will be used to assist seniors with accessing the internet to video chat with their physicians, family or long distance friends; during the pandemic we see the need, now more than ever on staying connected to your support group." 
WyCOA has also partnered with the Wyoming Assistive Technology Program to provide training videos to assist older adults in learning about the technology that can ensure they have access to social services, healthcare and keep them engaged with family and friends. For more information on these educational videos, visit their website at www.uwyo.edu/wycoa.