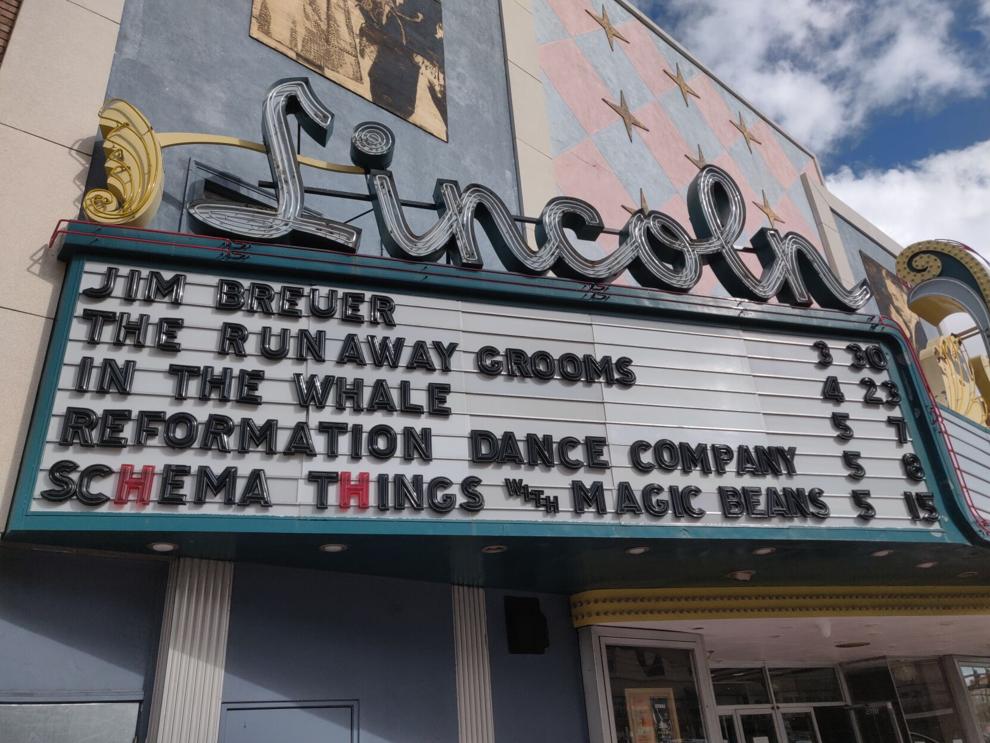 Local theaters are giving a thumbs down to the Governor's decision to lift the mask mandate, and intend to keep asking their guests to wear masks, at least in common areas.
"We're going to stick with our limited capacities, still enforce social distancing and masks when in the venue. People can take their masks off when they're at their seats," said David Soules, venue manager for the Lincoln Theater. 
The Lincoln closed down when Covid-19 cases spiked in November. It is reopening March 30th, with a performance by comedian Jim Breuer.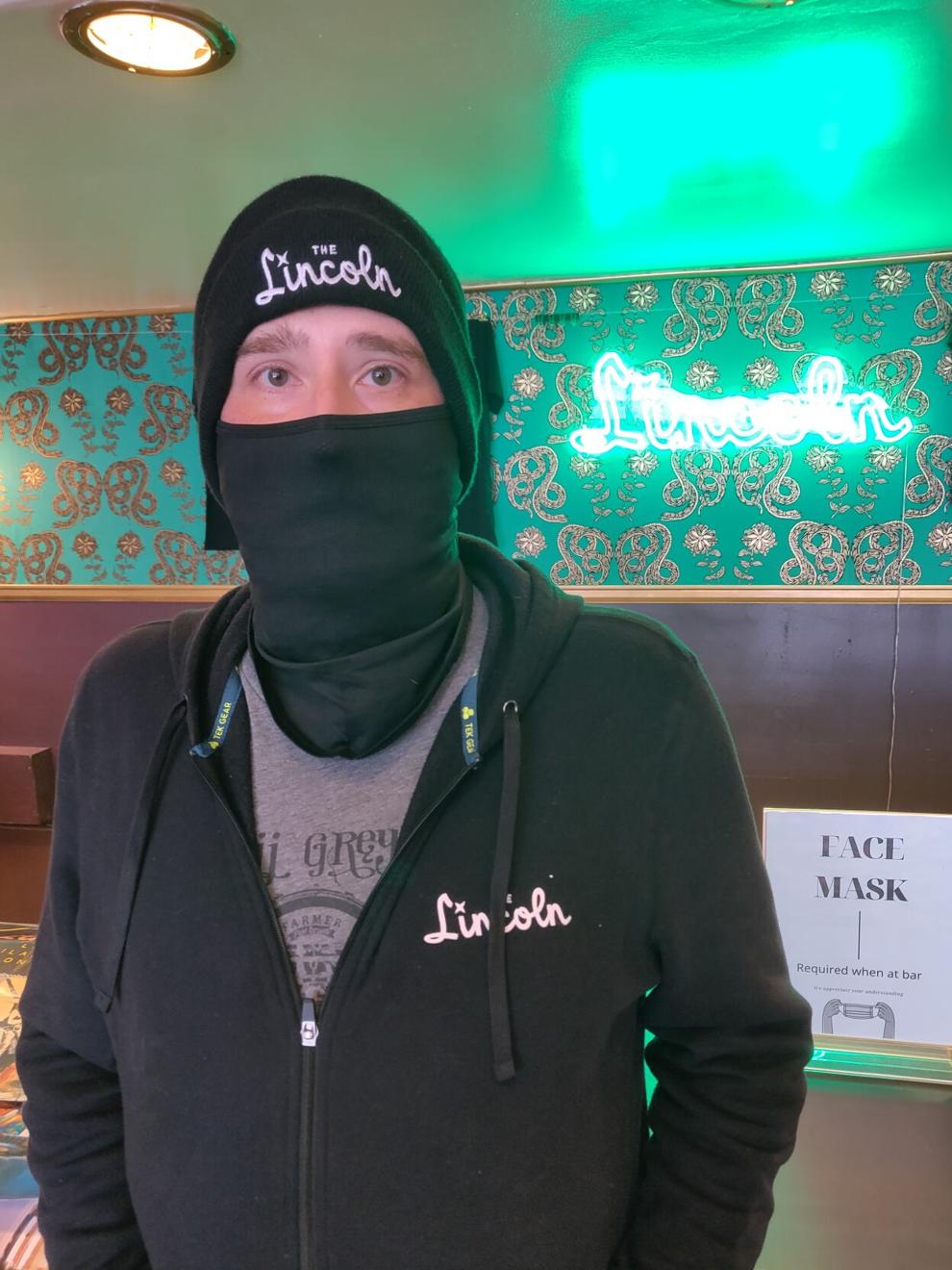 "We're planning a couple of shows a week, probably starting in mid-April and running through the summer," Soules said.
The Frontier 9 movie theater, owned by AMC Theatres, is closed permanently, according to the company's website. 
The Capitol City Stadium Cinemas, owned by Movie Palace Inc. is not only open, but is expanding. The Casper based theater company has been working on adding four more screens to the theater complex off Pershing Blvd.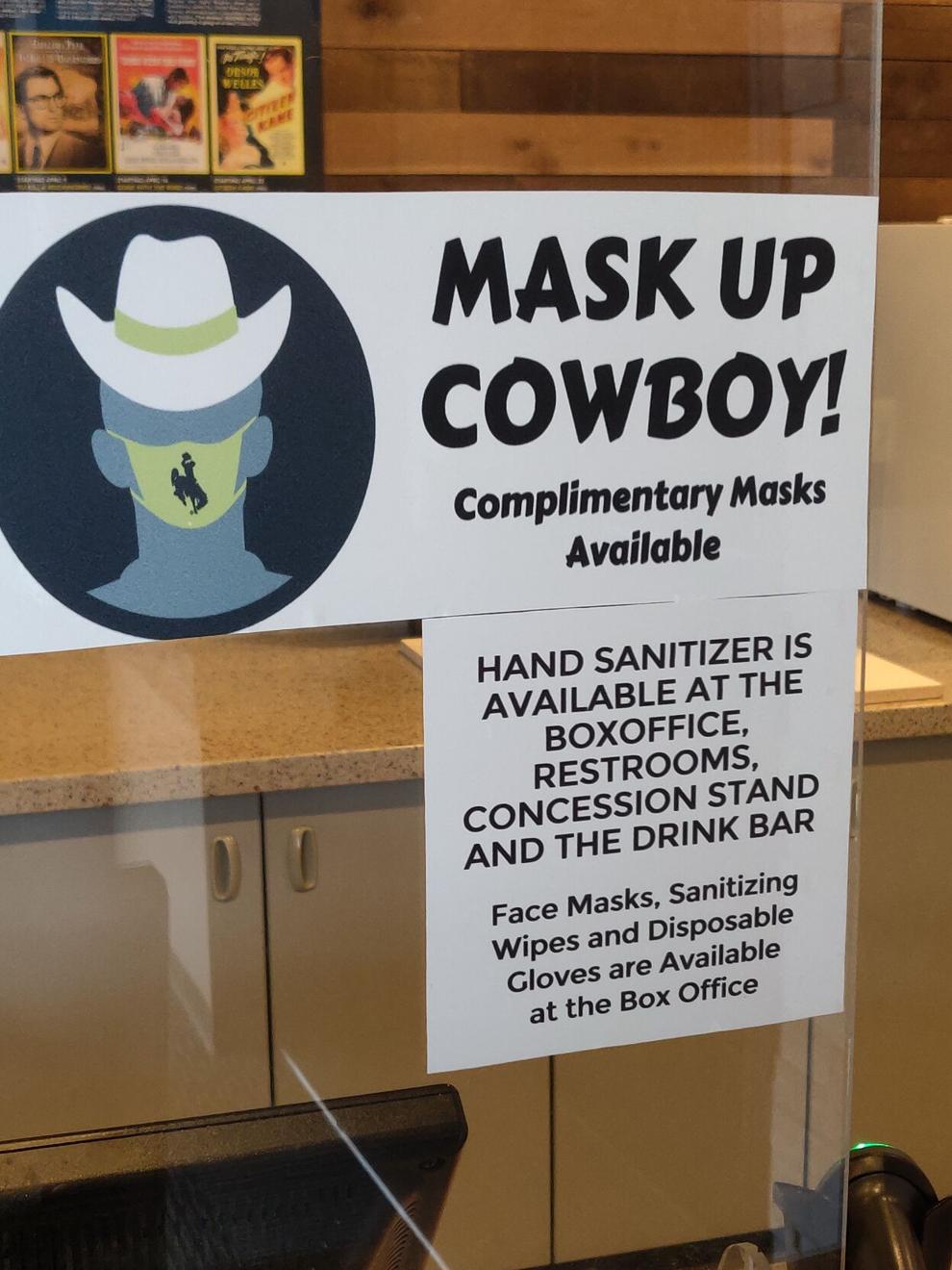 But theater co-owner Rob Berger said the masks and social distancing requirements will stay in place, despite the Governor's order.
"We're still going to keep going through May on that. We've never really forced the public to wear masks, it's just we do have masks available for the public. We're not going to force my employees to wear masks. If they want to, they can," Berger said.
He emphasized the importance of making sure the public is comfortable going back to the movies, and pointed to a detailed page on the theater's website outlining all of the safety measures. The pandemic has taken a toll on the theater.
"Obviously I need to get back to making money instead of losing money. I've lost millions in revenue," Berger said.
He's optimistic that with production companies releasing highly anticipated movies, the crowds will return.
"Our business is coming back. We know that because there's a big huge slate of movies waiting to be played," he added.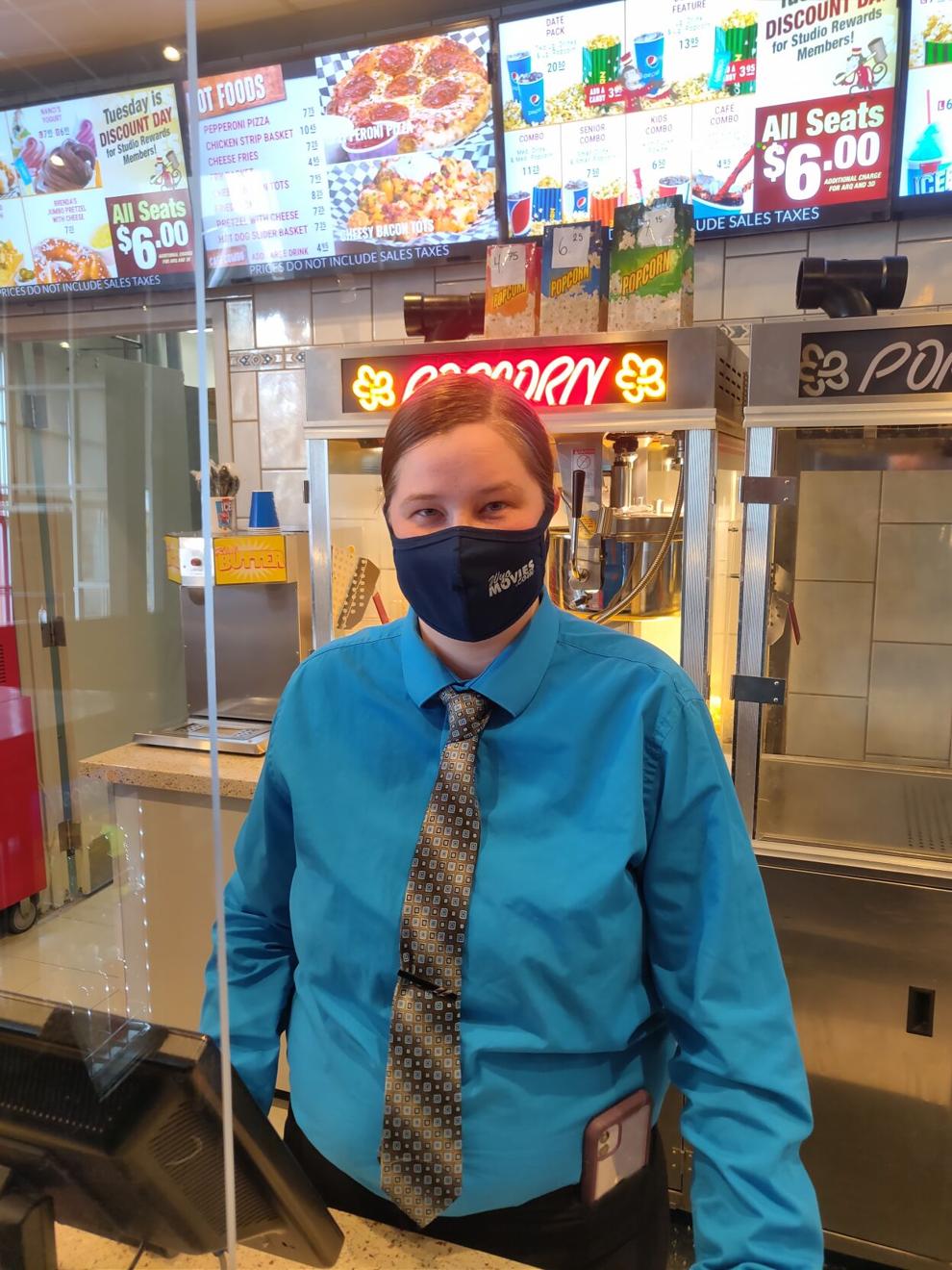 Capitol Stadium Theater Manager Kristin Haynes agrees with her boss.
"It's picking up. As new movies come out, we'll start to get more business," she said.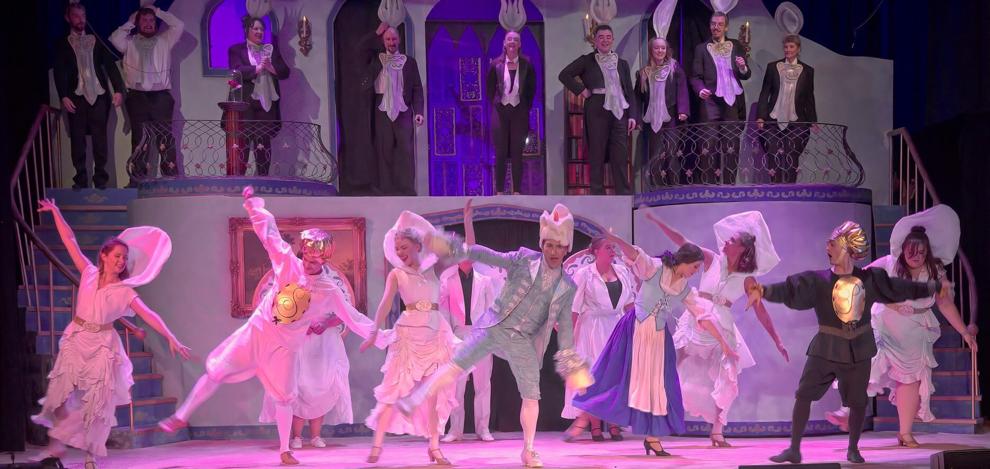 The Cheyenne Little Theatre Players usually have at least two shows a season with large casts. That all changed this year. The audience size also shrank, down to 25% of capacity.
Managing Director Todd Martin said that is not going to change for the rest of the season.
"We're going to stay the course that we've been on. We don't want to open up too quickly," Martin said.
The Cheyenne Little Theatre Players has two shows left in the season plus their regular season announcement. 
"We are going to ask that people keep their masks on when they are in the common areas or any time they're away from their seats or table down at the Atlas. They can take their masks off when they're in their seat with their group of people that they're attending the show with," Martin added.
All three locations are optimistic about the future. The Lincoln Theatre is starting a ten-dollar music discovery series. The Capitol Stadium Cinemas are looking forward to the opening of Club 21 – four theaters designed for adults. And the Cheyenne Little Theatre Players are hoping the summer Melodrama can return to the same way it's been performed for the past 65 years.