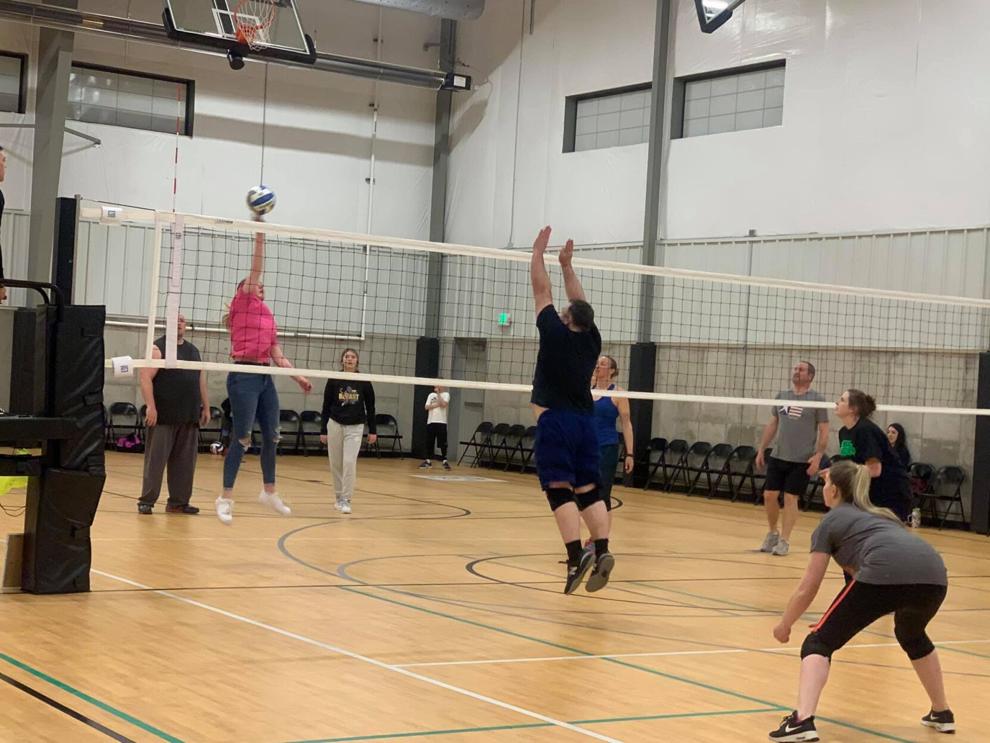 Registration is open for Cheyenne's Men's and Women's Fall Volleyball Leagues. The league will have different divisions for skill levels. Games will be at the Eastridge Facility.
Early registration closes, Thursday, August 12. Late registration is Friday, August 13, until Thursday, August 26, with a $50 fee. After August 26, all registrations are closed. The league costs $420 per team and spans 12 weeks, with 10 games guaranteed plus a single-elimination tournament seeded on regular-season standings. The season starts Monday, September 13, and plays Monday through Thursday.
Registration forms and information can be found at www.cheyennerec.org or Kiwanis Community House. Contact David Mullen at 307-773-1039 or dmullen@cheyennecity.org with any questions.