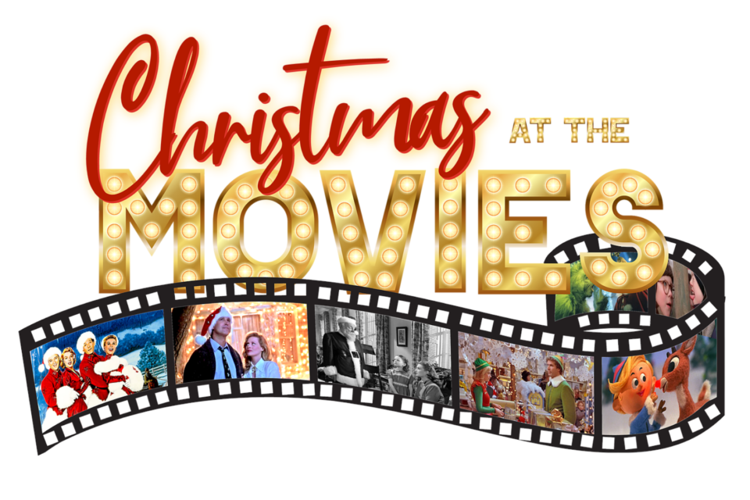 The 29th Annual Cheyenne Christmas Parade has been moved to a new date - Saturday, December 7, due to a severe winter storm, said Alexandra Farkas, the Communication & Operations Specialist for the Greater Cheyenne Chamber of Commerce.
The announcement said, "Due to high winter weather impacts, The 29th Annual Cheyenne Christmas Parade will be canceled today and re-scheduled for next Saturday, December 7th at 5:30 p.m. in Downtown Cheyenne. The parade will be broadcasted by KGWN TV.
Volunteers will still be needed next week. Keep this community tradition a fun and safe experience for all to enjoy by helping out with setup, cleanup and parade safety during the event next Saturday.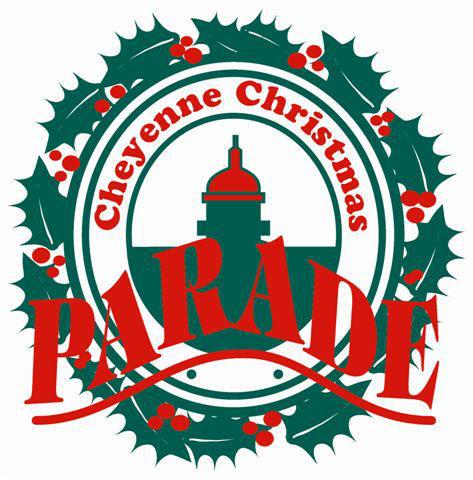 All volunteers will be given Cheyenne Christmas Parade hats and gloves from Par 5 Promotions and are fun collectibles year after year!
Please contact Justin Gorman, justing@cheyennechamber.org or call 307-638-3388 for questions or to signup as a volunteer.
More information is also available at CheyenneChristmasParade.com."
Other events related to the parade have also been postponed to the December 7, including a sponsors and VIP preview event.
On Friday, Farkas provided information to parade announcers, which said "We have been in contact with the Mayor, Laramie County Emergency Management and the National Weather Service and are tracking the winter storm and potential winds tonight and tomorrow. While we really hope to have a parade in some form, we will continue to monitor the weather and plan to make an official decision no later than Noon Tomorrow (November 30) on whether the parade will take place or not. The safety of participants and attendees are our top priority."
Weather conditions deteriorated overnight, with additional snow accumulation, colder temperatures, and high winds.
The parade's Facebook event page now also reflects the new date.