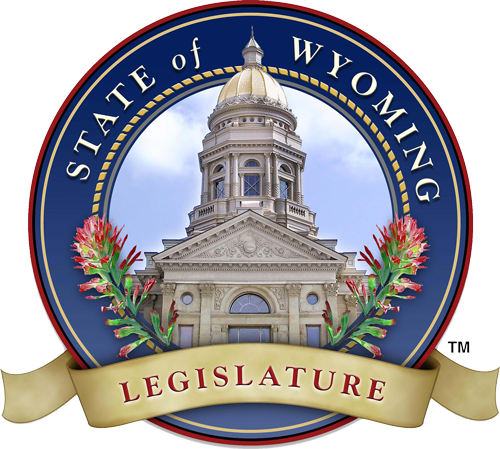 The Wyoming Legislature convenes Jan. 12, but no bills will be considered. The legislature will hear Gov. Mark Gordon's State of the State Address, elect its leadership and adopt rules, and adjourn without any further action.  
When it reconvenes, though, the ruling group will have much to consider. There are 45 bills prepared for introduction in the Wyoming state house, and 43 in the Wyoming state senate, plus one joint resolution for lawmakers' consideration.
A bill prepared for introduction in the Wyoming state house could give up to $1.5 million in federal funds to large companies in Wyoming. The money would come from federal CARES Act funds.
To qualify, a company would have to have paid at least $1 million in property taxes in 2019 and have had a payroll of $10 million and employed at least 100 people. The company would have to demonstrate that it lost sales, revenue or production in April, May, or June of 2020 because of COVID.  
Companies large enough to qualify are mostly in the mineral industry. Wyoming Business Council will then cover losses by writing a check to the company for up to $1.5 million from CARES Act Funds.
Bill HB0010 was sponsored by the Joint Minerals, Business & Economic Development Interim Committee.
In the WY senate, SF0003 would allow automated cameras to be used to take pictures of vehicles that exceed the speed limit, are overweight, or commit other traffic violations. The photographs would be allowed as evidence in court. 
If authorities can't locate or identify the driver, the owner of the vehicle will be fined for the violation, unless the vehicle was reported stolen or is in the process of being sold. Signs would be posted alerting motorists that an automated vehicle identification system was ahead.
The bill also says the pictures taken by automated systems would not be a public record, but could be entered as evidence in court. The measure was sponsored by the state senate transportation committee.