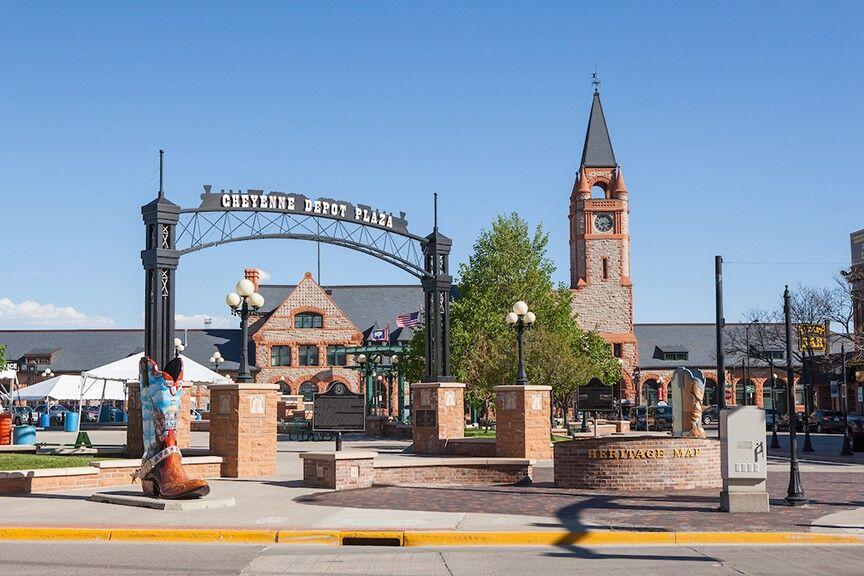 Kick off a full day of Summertime on the Streets with a morning yoga flow led by Blossom Yoga's Jill Lovato.
This event begins at 9 a.m. on the Depot Plaza and is free to the public.
All ages and skill levels are welcome to participate. Bring Your Own Mat.